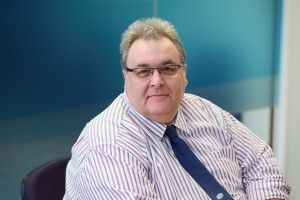 Speaking from Bristol's Engine Shed business centre in his first speech since taking over from Vince Cable as business secretary, Sajid Javid has pledged to cut at least £10 billion of red tape among a series of measures devised to support small firms.
Describing small businesses as Britain's 'engine room', Mr Javid announced an Enterprise Bill to feature in the first Queen's Speech of the new parliament which "helps them to succeed and creates jobs". He went on to add that a key measure in the Bill will be a new Small Business Coalition Service, which will help to defend small businesses against unfair payment practices and settle disputes between companies.
The secretary further explained how the bill will help businesses through extension of the Primary Authority rule, which allows a business to get regulation advice from a single local council, which all other councils are then bound to follow. Mr Javid has also vowed to "simplify and clarify the business environment" by cutting EU red tape.
John Thompson, chief executive of APHC, said: "Industry research reveals that there are approximately 29,000 plumbing businesses in the UK, the majority of which are comprised of three or fewer employees. The secretary's first speech demonstrates an intention to remove the needless bureaucracy and poor payment practices that can prove real obstacles to the success of such small businesses in this country. From a plumbing industry perspective, I believe that the comments are to be welcomed and we will be urging him to tackle the over burdensome legislation faced by plumbing – now one of the most regulated industries in the UK. The decision to no longer require employers to pay national insurance for apprentices under 25 is also a very positive step, which I'm certain will benefit not only small business owners, but also help to increase the number of young people in the UK entering skilled jobs."