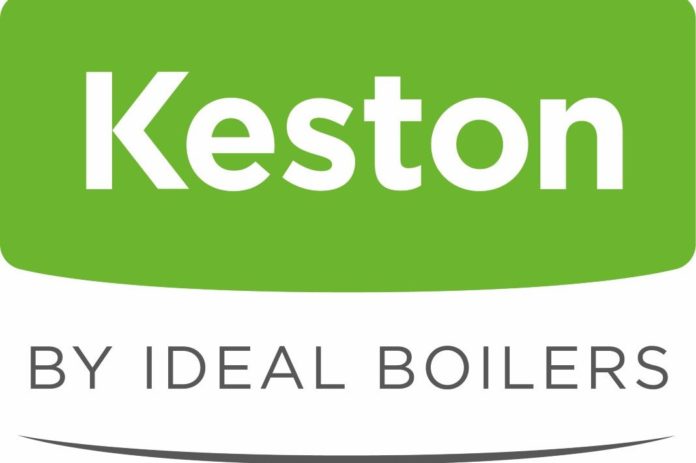 Keston Boilers has entered 2020 with a fresh new corporate identity that includes the words "By Ideal Boilers" and will soon be launching a new product.
The group said its rebranding demonstrated Keston is part of the UK's number two domestic and number one commercial boiler manufacturer.
The rebrand will initially be rolled out through social media and the Keston website and be used wider from March 2020, and will be "coinciding with an exciting new product launch".
Keston's range of Combi, System and Heat boilers and their accompanying filters remained unchanged.
Keston's history traces back to 1928, when its original parent company was established as a domestic and commercial heating installation and servicing operation. Keston was purchased by Ideal Boilers in 2006. At this point, boiler production was moved to Ideal's Hull manufacturing site in 2013 and all Keston boilers since have been designed, developed and manufactured in the UK.
Jo Shepherd, chief marketing officer, said: "Our research showed us that many installers are unaware that Keston is part of Ideal and that it combines all the benefits they regularly get from installing Ideal boilers with the flexibility of Twin Flue Technology. Keston's new look starts the journey of growing that awareness, helped by including the 'smile' from the Ideal Boilers logo to further cement the link between the two brands."