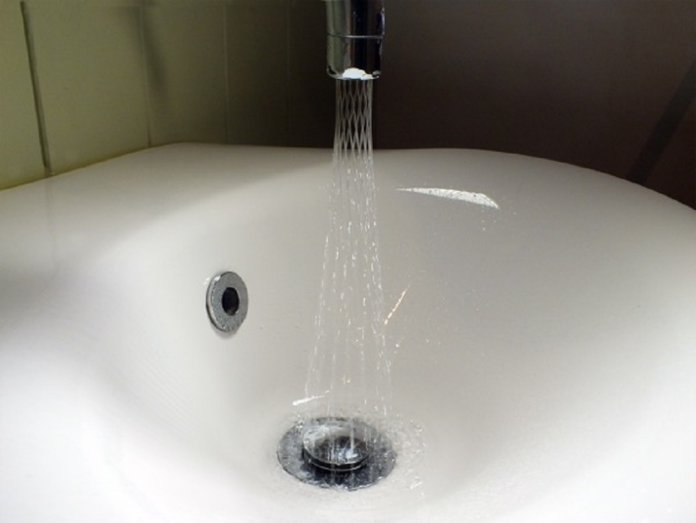 To promote the awareness to installers of water saving in the home, UK manufacturer Neoperl is giving away a £350 voucher to spend on any Apple product. The company will also be sending out 10 flow regulator/aerator home installation kits to runners up in this free draw competition to demonstrate how simple they are to retrofit and to start saving water immediately.
Neoperl is giving away a £350 Apple Voucher to spend on a device of your choice plus 10 'Home Installation Kits' for plumbers to see just how easy they are to fit in their own homes to start saving water.
Each kit includes a bathroom tap aerator, a Kitchen tap smooth open aerator, a cloakroom tap aerator and a shower regulator, all designed to fit on or into numerous standard fitments. Winners will also receive a call to help you through each step should you need it. To enter the competition all you have to do is sign up by linking here and the winners will be drawn and notified of their win by email.
The closing date for entries is the end of this month.
SAVING WATER WITH A NEOPERL FLOW REGULATOR & AERATOR
We are all becoming very aware of the importance of saving water, it's a precious resource even here in the UK with all our wet weather. As many more of us are now working from home during the current pandemic and washing our hands a lot more frequently, it's a good time for us all to consider how water is used in our homes. As an installer, do you have a bathroom shower that could perform just as well using slightly less water? Would a flow restrictor on your cloakroom tap stop splashing and yet still be fit for the purpose of cleaning hands?
As you know, saving water is not just important in helping the environment by protecting it could also save you money on water meters and energy costs, which are becoming increasingly expensive.
RETROFITTING A NEOPERL AERATOR
Neoperl is a UK manufacturer and part of the German-Swiss Neoperl Group. The company designs and manufactures innovative solutions for the plumbing industry and their products shape the water stream, regulate the flow rate and protect drinking water. In the UK the company largely manufactures flow regulators and can boast over 90% of the world's supply from the company's Malvern, Worcestershire factory. Neoperl flow regulators and aerators can be found in most showers, taps and boilers across the UK. Many of these products can also be retro-fitted providing great water saving solutions for the home.
Enter the Neoperl Water Saving competition here.