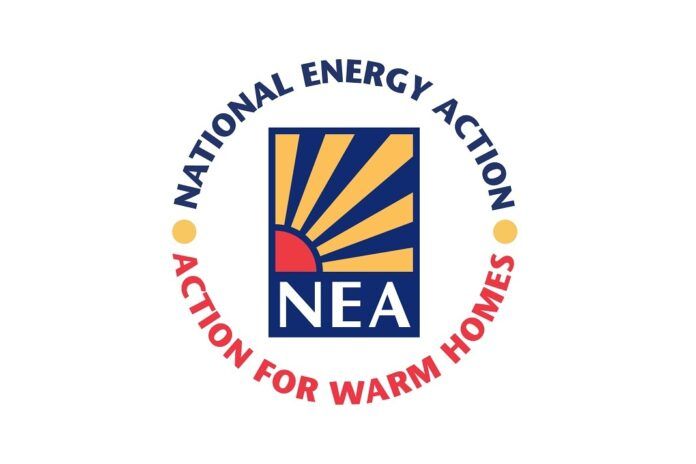 National Energy Action (NEA) is urging vulnerable households not to miss out on a £150 rebate off their energy bills this winter.
The charity has said that complex changes to the Warm Home Discount scheme last year meant around 500,000 vulnerable people who were previously eligible, couldn't access the £150 rebate directly off their bill.
Even for households who were still theoretically eligible, 300,000 households missed out as they were required to prove their eligibility and were left baffled by the complexity of the new scheme. This meant over 800,000 vulnerable households never got the help they desperately needed, NEA reported.
Lisa Pollitt, an energy adviser at NEA, said: "Due to changes to the Warm Home Discount scheme, I have spoken to too many people who can't afford their heating and who have missed out. People who are already saddled with unmanageable energy debts.
"Every day we are hearing harrowing stories of the cutbacks these people are being forced to make. It's vital vulnerable households who are still eligible don't miss out on this energy crisis support again this winter." 
The warning comes as the Warm Home Discount scheme opens for applications today (16 October) for households who still need to apply to their energy supplier or prove their eligibility for the scheme.
Since 2017, the UK government has been able to share data with energy suppliers to help provide the rebates automatically. Despite the potential for these positive changes, NEA says many households still need to apply to their energy supplier for help or prove their eligibility.
As a UK-wide charity, NEA has said that the differences to how the scheme operates in England and Wales, compared to Scotland – and no coverage in Northern Ireland – adds further complexity.