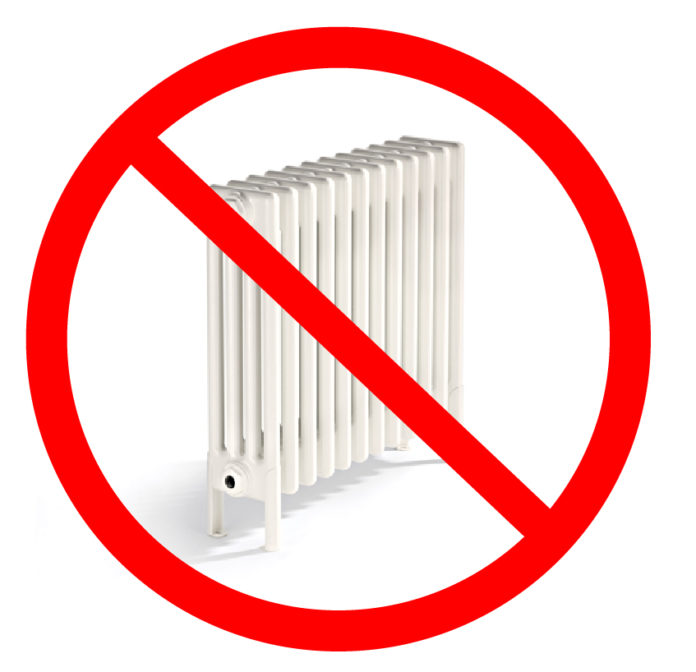 An industry body has said most radiators on sale in the UK will be without a 'valid' test certificate in a few months' time thanks to the recent ruling not to allow transfer of current CE Mark test certificates.
Members of the Manufacturers Association of Radiators and Convectors (MARC) have joined forces to challenge the Secretary of State for Housing, Communities and Local Government on this ruling, which could mean that UK homeowners will be unable to purchase and install new or replacement radiators from January 2022.
Isaac Occhipinti, head of external Affairs at MARC said: "Since changes to CE marking were announced, the radiator industry has been working with the understanding that for existing products a transfer of test certificates would be possible. 
"We have since been informed that this is not the case, even though the European standard tests are identical to the UK standard EN 442. As it stands, for products to start using the new UKCA mark, they will need to be completely retested using a UK test lab.
"There are currently thousands of radiator products on sale in the UK with a valid CE mark but there is only one test laboratory in the UK, which has a limited capacity for testing. Even with a heroic effort, they will only ever be able to test a very small percentage of radiators currently legally on sale in the UK.
"It will be impossible for all products to be tested by the 2022 deadline. The industry now faces the reality that most radiators on sale in the UK will be without a 'valid' test certificate, in a few months' time, and therefore unable to be sold legally.
"This ruling does nothing to improve standards as the European and UK criteria are the same. It merely places impractical and costly barriers for the industry. MARC and its members have worked tirelessly to raise standards and stamp out non-compliant products, only to be penalised at the last minute. This ruling is not in the consumer interest and is forcing the radiator industry into an impossible situation. We urge the Secretary of State to reconsider this ruling and allow European test certificates to be valid for products already on sale."