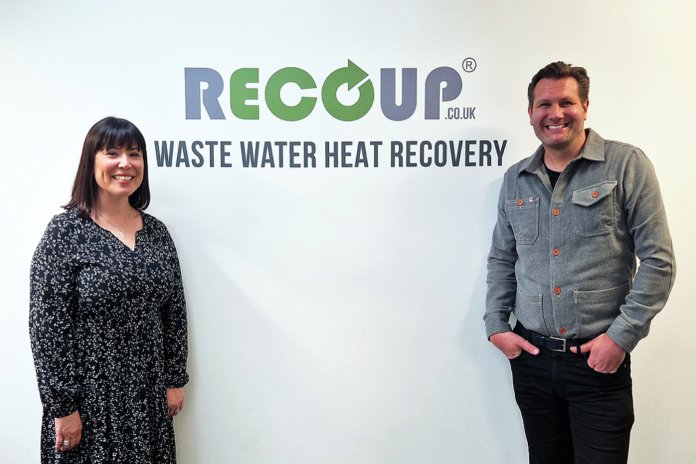 Kohler Mira, the parent company of Mira Showers, has announced that it has completed the acquisition of Recoup Energy Solutions.
A statement has said that the deal is further proof of Kohler Mira's investment in the UK, following the opening of its new multi-million-pound National Distribution Centre in Worcester in 2021.
The acquisition is to expand its offering in an area which is growing as new build developers look to achieve the government-set Part L targets, as part of the Future Homes Standard and consumers look at different ways to reduce rising energy costs.
Emma Foster, managing director of Kohler Mira, said: "The acquisition of Recoup Energy Solutions is an exciting and important step in our strategic plan to offer our customers a larger suite of exceptional, sustainable products and further reinforces our commitment to pioneering environmentally friendly change through our products and services. 
"With over 10 years' experience in Waste Water Heat Recovery products, Recoup has developed a strong reputation in its field, as Mira has for showering and its portfolio of products will complement our existing business – we are extremely excited to bring Recoup into the Mira family, and can't wait to see where this takes us." 
Kieron Dudley, co-founder of Recoup Energy Solutions, added: "Mira Showers is one of the most recognised and trusted consumer brands in the UK showering market and we are delighted to join forces with them to deliver effective and sustainable products that benefit customers and the environment simultaneously.
"We were very impressed with Mira's history of bringing innovation to the bathroom industry to improve their customers' showering experience in a more sustainable way and look forward to working together to develop these further."