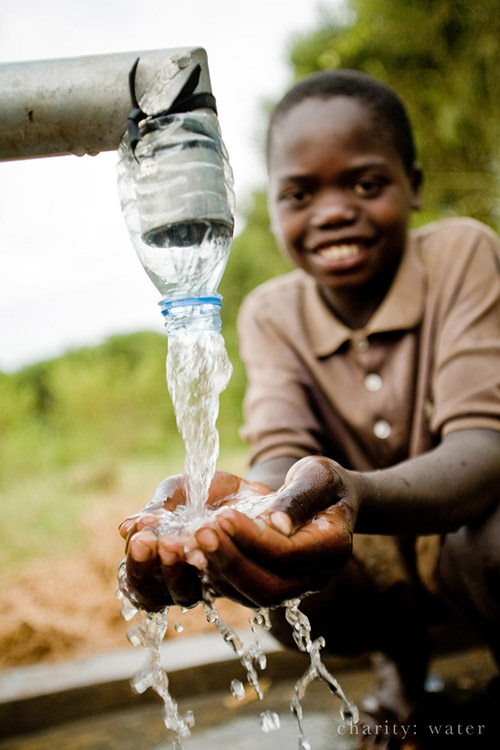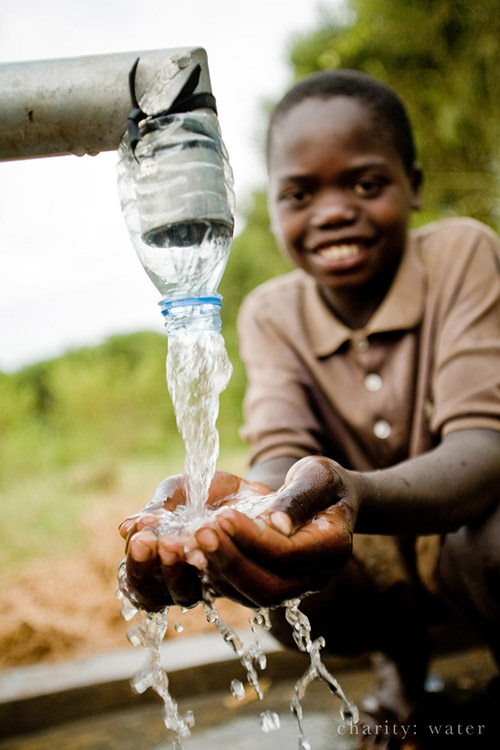 Mira Showers has become a brand partner of charity: water as part of its ongoing community-centred approach to charity engagement.
Every year, Mira associates choose a charity to support. This year, the decision was made to fundraise for two – charity: water, working on a global scale; and continuing for a second year to support Cancer Research UK at a 'local' level.
In 2016-2017, Mira was able to donate £92,000 to CRUK.
charity: water is a non-profit organisation bringing clean and safe drinking water to people in developing countries. 663 million people in the world live without clean and safe drinking water, and charity: water specialises in funding sustainable projects – such as freshwater wells, rainwater catchments and biosand filters – to provide direct, local solutions, especially to those in isolated rural areas.
Kohler Mira's managing director, Liz Hazeldene, said: "charity: water is a natural partner for Mira. Our business is based on the functional and enjoyable use of water – showering – and so it's right we remember that for many, even safe water to drink is a scarce luxury.
"Such a fantastic aspiration to make clean water available to everyone inevitably resonates powerfully within Mira, and we look forward to working with, and supporting, charity: water.
"Clean water improves the health of communities, allows young girls to spend more time at school and enables women to start businesses. We are proud to partner with Mira Showers to transform lives and bring clean water to communities in need," said Bilal Zaidi, charity: water director of Brand Partnerships.