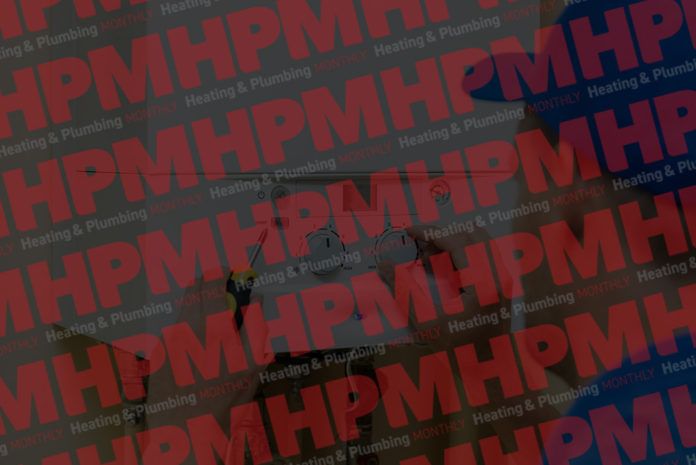 Seven million people in the UK have a boiler aged 10 years or older, according to research commissioned by HomeServe. This means they could face an average energy bill that is up to £840 higher.
Among the surveyed UK adults, 17% of Brits say they have never replaced their boiler and of those, 10% said that they will only replace it once broken. But with fluctuating energy prices, HomeServe is urging Brits to talk more about their boilers and to consider replacing them before they break.
The findings also showed that 30% of Brits find talking about their boilers a boring topic though.
Brian Sweeney, gas engineer at HomeServe, said: "It may seem at odds to be considering – or talking about – replacing your boiler in the height of the summer months. But, no heating or hot water is the most common boiler-related issue in July with 32% of callouts of this type."