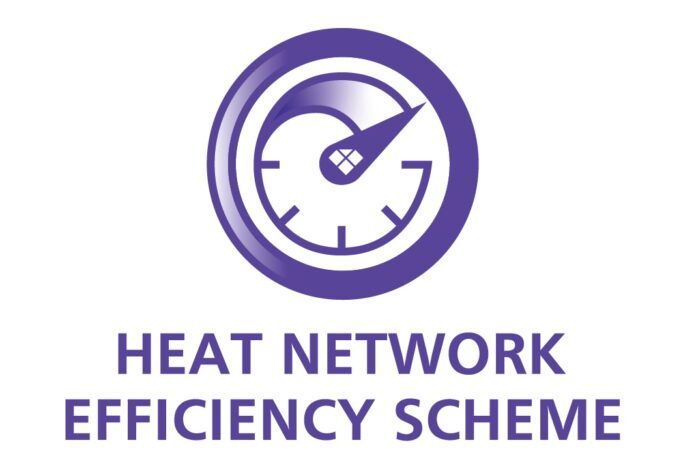 The Heat Network Efficiency Scheme (HNES) has announced that £3.12m will be provided to 54 heat networks.
The funding was, it said, expected to help keep over 7,000 residents warm and comfortable throughout the year whilst also saving them money on their energy bills.
HNES, funded by the Department for Energy Security and Net Zero, provides funding to heat network owners and operators in all sectors looking to improve the efficiency of their underperforming heat networks. Over £17m has now been announced from the scheme and this funding will help to facilitate improvements and vital optimisation studies for a range of different public, private and third sector providers.
Capital grant funding is provided to aid performance improvement works whilst revenue grant funding is available for studies to determine opportunities for efficiency enhancements. These improvements include various initiatives, such as pipework replacement, installation of new metering equipment, and other essential infrastructure upgrades.
The heat network improvements and optimisations made possible by this funding will result in a reduction of over 5,000 t/CO2 reductions over the next 40 years.
Lord Callanan, minister for energy efficiency and green finance, said: "We want to ensure customers can access all the benefits heat networks have to offer, with regular, reliable heating and hot water.
"Today's funding will see old and inefficient heat networks get the changes needed to prevent breakdowns and use less energy, keeping customers warm and saving them money on their energy bills."
Louise Singleton, principal consultant at Gemserv, added: "Today marks a significant milestone for HNES as over £17m has now been allocated to elevate heat networks across England and Wales. The announcement of over £3m represents a major step towards enhancing heating infrastructure, benefiting 7,200 residents.
"As the dedicated delivery partner, we're proud to provide essential funding to optimise existing heat networks, resulting in substantial consumer savings and contributing to the UK's net-zero goals.
"It is inspiring to see such enthusiasm for the scheme from both the public and private sectors as they leverage this opportunity. Gemserv is delighted to be part of this journey."