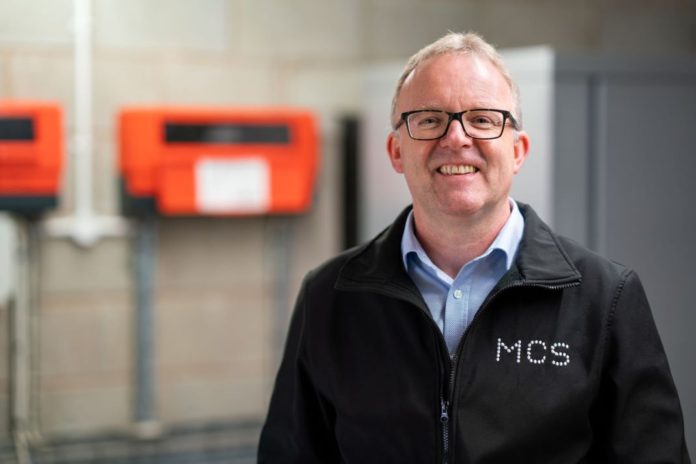 Ian Rippin, CEO at MCS, has today responded to the Public Accounts Committee report on the Green Homes Grant, and how the Boiler Upgrade Scheme must mark an improvement.
He said the Green Homes Grant scheme did not achieve what it was intended to do, which was to spearhead uptake of domestic renewables, support confidence in the sector and provide a much-needed boost for installers.
The Voucher Scheme was scrapped by government in March 2021 due to poor uptake.
Ian added: "The PAC report demonstrates just how significantly the Green Homes Grant underperformed. If we are to reach the UK's net-zero goals and bolster heat pump installations, then effective, long-term policies – that have been well-researched, prepared and tested – are vital.
"This is especially important as the industry awaits the launch of the Boiler Upgrade Scheme, expected in April 2022. It arrives as the Domestic Renewable Heat Incentive closes, so it must not be allowed to suffer the same fate as the Green Homes Grant."