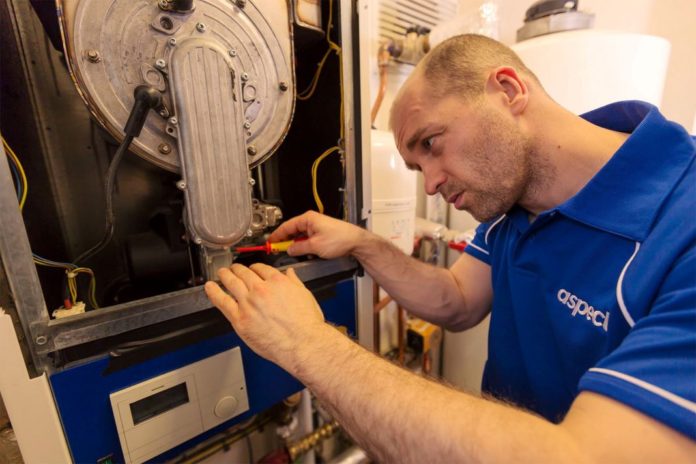 According to new research emerging this Gas Safety Week (16-22 September), 58% of consumers still think CORGI registration is a must-have when choosing a gas engineer.
This is despite CORGI no longer being the official register of gas engineers, having been replaced by the Gas Safe Register in 2009.
The nationally representative poll of 2,000 UK adults conducted by heating and hot water safety specialists Aspect found that CORGI registration is one of the most important things consumers look for in a gas engineer.
According to the research, when it comes to choosing a gas engineer, CORGI registration was more influential on consumer perceptions than recommendations, experience, online reviews and manufacturer accreditations.
Meanwhile, 64% said being Gas Safe registered was a must-have for installers.
The poll, conducted ahead of Gas Safety Week, also revealed a significant age disparity in perceptions of CORGI. Over-35s were 40% more likely than under-35s to view CORGI registration as a predictor of a gas engineer's competence.
Nick Bizley, director of operations at Aspect, said: "CORGI hasn't been the official register of gas engineers for ten years now, but our engineers are often asked by customers if they are CORGI registered. And we still receive high volumes of search traffic to our website from people searching for 'CORGI registered gas engineers'. This tells us that people still believe CORGI is the official watchdog for gas engineers, which obviously isn't the case.
 "It's a problem for engineers as well as customers. Our engineers take the time to explain that they aren't CORGI registered, but are Gas Safe registered, but many report that this still causes alarm among customers, especially older ones. And because of this, customers are faced with confusion over who they should trust."