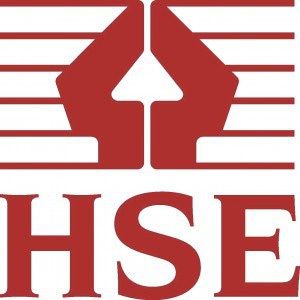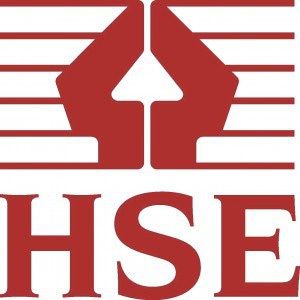 A liquefied petroleum gas (LPG) supplier was fined after a large leakage from a tanker caused the emergency services to evacuate 15 people from nearby houses.
Swansea Magistrates' Court heard how on October 28 2012, a LPG tanker vehicle was offloading propane LPG into a number of smaller LPG vessels.
During the offloading, the tanker driver heard a loud bang and saw LPG gas vapour coming from the underside of the tanker.
The driver initiated an emergency shutdown, but it failed to fully close the main isolation valve on the vessel and LPG liquid gas vapour continued to leak from a broken flange on the pump.
The emergency services attended and set up an exclusion zone which resulted in residents from nearby houses being evacuated. The tanker lost around 11,700 litres (six tonnes) of propane LPG.
On Thursday October 8 2015, Flogas Britain Limited, Leicester was fined a total of £25,000, and ordered to pay £8673.12 in costs after pleading guilty to offences under Section two and three of the Health and Safety at Work etc Act 1974.
Speaking after the hearing HSE inspector, Mahesh Mahey said: "This was a serious and dangerous occurrence. If the LPG liquid and gas had ignited there would probably have been a large fire or explosion, which may have endangered the lives of the fire service and the Flogas employee".