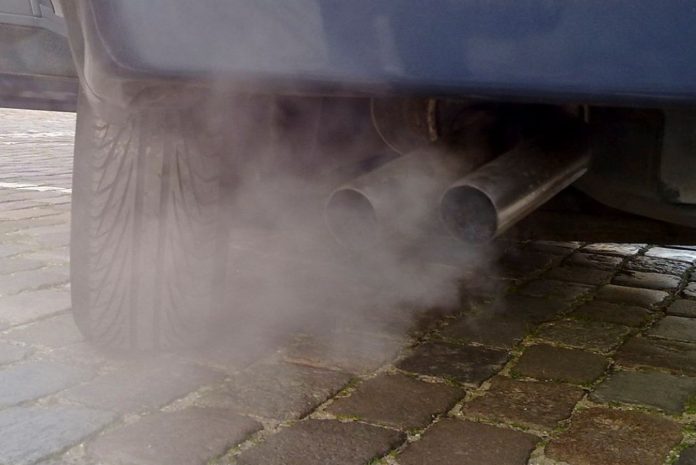 Van drivers have been advised on how to reduce their vehicle emissions in London following the introduction of a new Ultra Low Emission Zone (ULEZ) in the capital from today.
The ULEZ has the aim of reducing the number of dirty cars on the roads and the number of motorists using vehicles in the city.
Drivers failing to meet the standards or exemptions must pay £12.50 per day on top of the daily congestion charge fee of £11.50, meaning some motorists could face paying £24 a day.
Cars account for nearly 30% of the total carbon emissions produced in the EU, having a detrimental impact on the health of people, animals, and the local environment.
Tim Alcock of LeaseVan.co.uk said: "By simply being more aware of how you drive around day-to-day and changing your driving habits, motorists should be able to see a noticeable difference in their emissions output.
"Taking the time to properly maintain your vehicle and spending just a little more cash on things like a good cleaning agent, premium fuel and regular oil changes will ensure your engine is as clean as possible and therefore more efficient."
Older, non-compliant vehicles under ULEZ included petrol cars and vans sold before 2006 and diesel cars and vans pre-2015, according to BBC News.