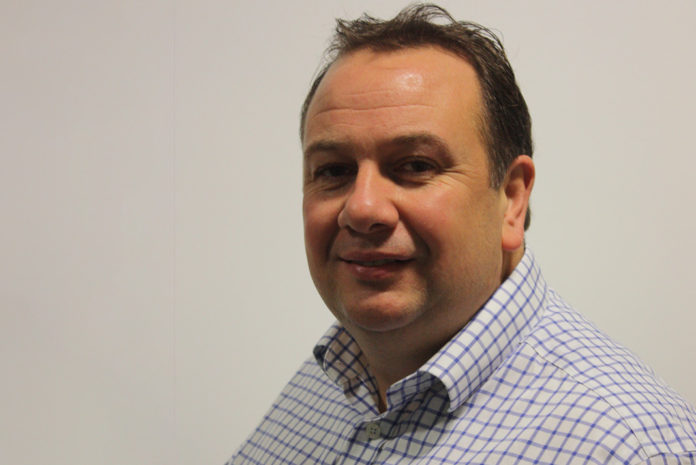 A new report released today by Liquid Gas UK (LGUK), the trade association for the LPG industry in the UK, has outlined its route to decarbonising non-domestic off-grid businesses.
It found that LPG and bioLPG have the potential to replace one third of all the coal and oil currently used to heat non-domestic buildings as well as for industrial processing, saving 3.5million tones of CO2 – equivalent to taking over 240,000 cars off the road.
The Liquid Gas UK report said 100% electrification through heat pumps was not a credible option for off-grid buildings as around half of all non-domestic retail businesses were built before 1919 and lacked thermal insulation to ensure sufficient heating, meaning further costs.
George Webb, CEO of Liquid Gas UK, said: "It is clear that the UK will need to tackle industrial and commercial emissions to meet net-zero in time for 2050. The government should ensure that all fuel switching opportunities are taken by developing policy that recognises the range of low-carbon technologies that will be needed. For instance, government schemes like the Industrial Energy Transformation Fund should include LPG in its second phase. In addition to ending the red diesel rebate, the government should look at how to encourage LPG and bioLPG switches from coal and oil through the tax system.
"The government's Energy White Paper stated that there was no single technology for decarbonising heating. That is welcome. But as part of this, the government must recognise the unique situation of non-domestic off-grid properties and support a wider mixed technology approach whilst widening its low carbon fuel support to include LPG and bioLPG, as well as LPG hybrids. We urge the government to be mindful of this with plans to publish legislation around the phase out of high carbon fossil fuel heating imminently.
"There is already a clear need for a low-carbon, off-grid solution for several sectors and use cases – including food and drink manufacturers, users of non-road mobile machinery, agricultural processes and the hospitality and leisure sector."