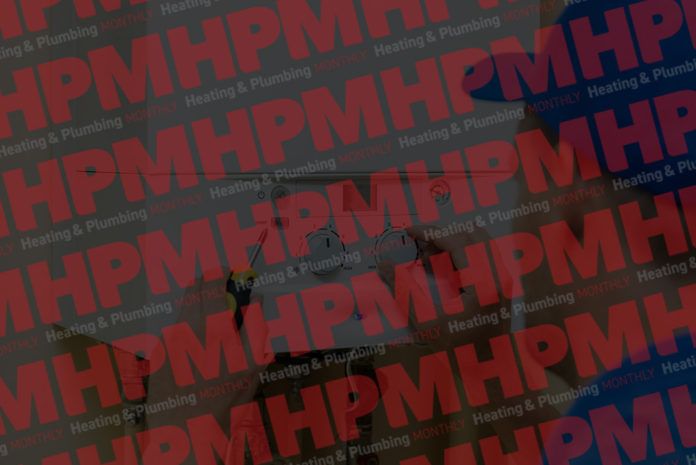 At this year's Installer Show, Liquid Gas UK encouraged discussions among heating industry professionals and manufacturers on the role of renewable liquid gases for decarbonising rural properties.
With over four million off-gas grid homes, the UK's rural heating market is a significant consideration for policymakers and industry in the race to decarbonise, a statement outlined. However, challenges remain on how to decarbonise these properties due to their age and energy efficiency.
Renewable liquid gases (RLGs), including bioLPG and renewable dimethyl ether (rDME), are 'tipped' by industry experts as a suitable alternative to decarbonise rural buildings where electric heating is not viable. According to a statement, they offer significant carbon emission savings compared to traditional off-grid energy sources and are compatible with existing appliances.
Liquid Gas UK advocates for RLGs to complement the government's heat pump-first strategy, and with debate and product demonstrations at the three-day NEC event including RLG-ready products, the signals from industry indicate that the sector has confidence in these fuels as a futureproof solution.
Using a mixed technology approach in off-grid buildings is a view shared by installer Paul Williams of Albert Williams Plumbing and Heating.
Paul said: "We've got an old stock of buildings in the UK's countryside, where we've got to look at the fabric-first approach. The system has got to be correct for the building. Far off areas haven't got the power supply for bigger heatpumps, so we've got to have that mixed approach.
"The short-term aim should be to be realistic, improving things for the next 30 years. I do think heat pumps can suit a lot of areas, but we've got to have a mixed approach to ensure the heating solution is right for the property it's in – whether it's bioLPG, bio oil or HVO.
"It would be beneficial for consumers to have the opportunity to do that, because it gives them options."