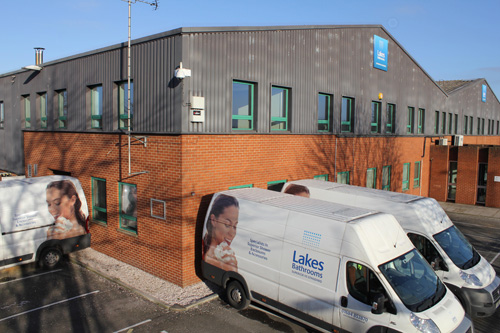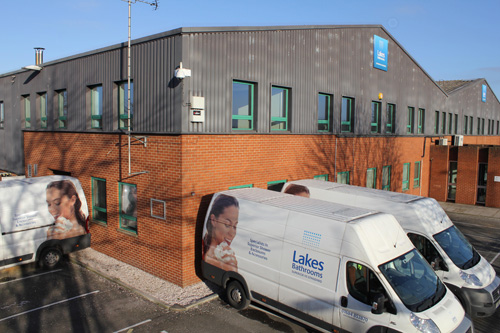 Lakes Bathrooms has opened a new 70,000 square foot warehouse in Staffordshire to expand and spread capacity from the existing 100,000 square foot facility at its headquarters in Gloucestershire.
This distribution hub will house around £1 million-worth of stock, including all PureVue products in the Coastline and Classic Collection, to mirror the comprehensive HQ stockholding.
Announcing this expansion, managing director, Robin Craddock, said: "The launch of PureVue and growth in our product range has put positive pressure on the stock holding space at our headquarters. With over 40,000 different products and product variants, plus our next day or 48-hour delivery aim to the majority of the UK, we have a significant investment in the volume of stock needed to meet demand and provide capacity for planned growth. Opening another site became imperative and we decided to spread geographically, to support speed of delivery across the UK."
Lakes Bathrooms also plans to expand its fleet of delivery vehicles.