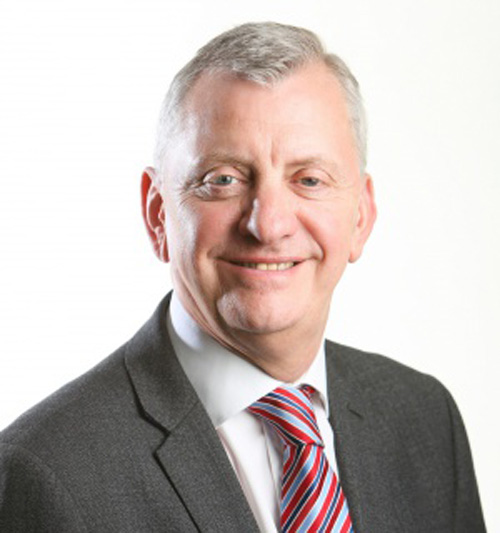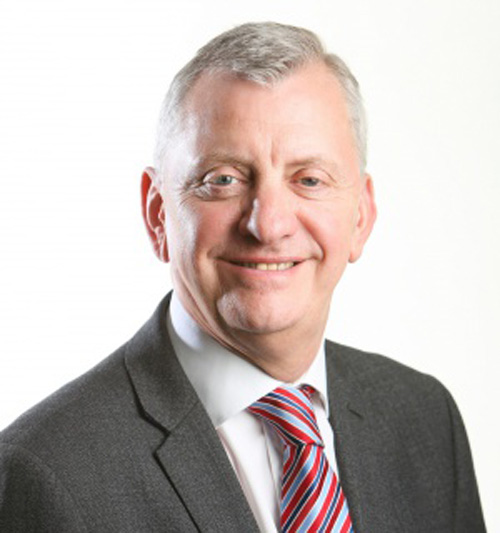 Following the collapse of British construction company, Carillion, last week, the Builders Merchants Federation (BMF) has said there are great opportunities available for the 1,400 apprentices affected to move into Britain's £55 billion building materials Industry, which includes merchants and suppliers.
John Newcomb, chief executive, said: "The building materials industry is growing fast, with most of our members reporting strong growth across 2017 and into this year. This is why I urge those apprentices, and all other Carillion staff working in construction, to look at entering the building materials industry as we're a sector that is actively looking to recruit and is open for business.
"In all parts of the country, there are many great opportunities for enthusiastic and skilled people to enter our exciting sector. Through our own Apprenticeships Training Agency, and our dedicated recruitment portal, we will be seeking to bring as many former Carillion employees as possible into the sector so that they can further their career in a successful part of the construction sector."
Meanwhile, the BMF has undertaken an initial survey of its members following the collapse of Carillion to assess the potential impact of the company's liquidation further down the building supply chain.
John said: "From our initial survey it seemed that very few members traded with Carillion directly, and it was a very small part of business among those who did. However, a number believe they are likely to be indirectly exposed as their customers include Carillion sub-contractors.
"It is well-known that Carillion operated on 120-day payment terms and most of its sub-contractors are owed money for work carried out prior to the liquidation. At the moment, it seems that most of our merchant members will be covered by credit insurance for any losses, but they would like to hear from customers who may be affected as soon as possible so they can find ways to move forward and support them."
John called on the government to learn lessons from the Carillion affair and take immediate steps to promote and enforce the Construction Supply Chain Payment Charter, which is designed to ensure that payments are made to the supply chain within 30 days.