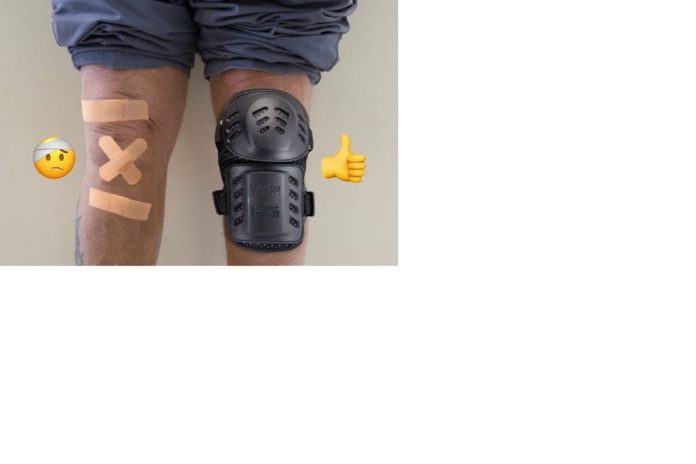 Independent plumber membership group The IPG has pledged to give away 25 Lecico knee pads to help battle the problem of Plumber's Knees.
It follows findings published by The IPG that three quarters of working plumbers experienced problems with their knees as a result of the constant kneeling associated with the profession. A mere 41% of those asked had taken action by discussing the ailment with their GP.
The competition, which began on February 15, will give The IPG's social media followers the chance to win one of five pairs of knee pads every Friday for a month.
Each year, The IPG estimated 30.7 million working days were lost due to work-related illness and injury, costing £15 billion.