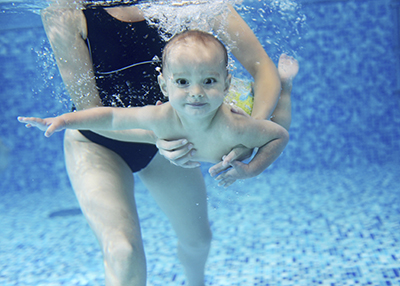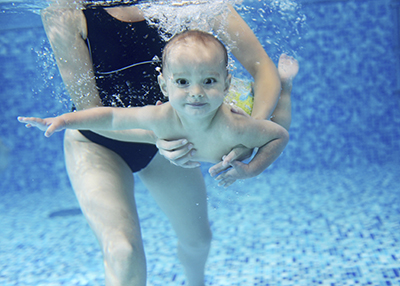 Intertek is supporting both the UK public and private sectors with a faster and more specific test for Legionella, the water-borne bacterium that may cause Legionnaire's Disease in humans. The test provides results in 24 hours rather than the standard ten days.
Legionella bacteria is a common environmental bacterium which naturally inhabits fresh water at low levels. If not properly maintained, modern built water systems provide favourable conditions for Legionella colonization at high levels and this can quickly spread through complex water supply and storage systems. Potential human infection by Legionella bacteria can cause Legionnaire's disease, a form of pneumonia which can be fatal in vulnerable groups and, even when treated effectively, can lead to potential life-altering health effects. Legionella bacteria is transmitted by aerosols and minute water droplets, so gives rise to potential infection routes from taps, showers, spa pools and cooling towers making it a major bacterium of concern in buildings such as hospitals, care homes and cooling towers.
To support recent progress in the analysis of Legionella in water, Intertek's water testing laboratory has expanded its capabilities to include qPCR (Polymerase Chain Reaction) for Legionella. This gives Intertek the ability to support its clients with 24-hour results for Legionella in water, as opposed to the standard ten-day turnaround time, thereby, allowing a rapid reaction to potential outbreaks and to monitor the effectiveness of system cleaning following positive detection.
Dominic Holloway, Intertek UK water laboratory manager, said: "An outbreak of Legionnaire's disease can result in the closing of all or part of a hospital, hotel, office block, leisure centre or oil rig as examples, which is not only very disruptive, causing financial and reputational damage to these centres, but more importantly it can also affect human lives. By decreasing our turnaround times, outbreaks can be identified and treated far quicker than before, lessening disruption and reducing risk to life."