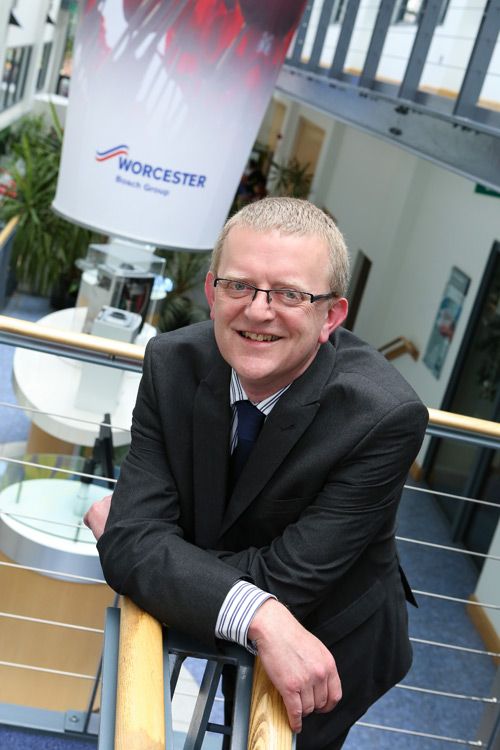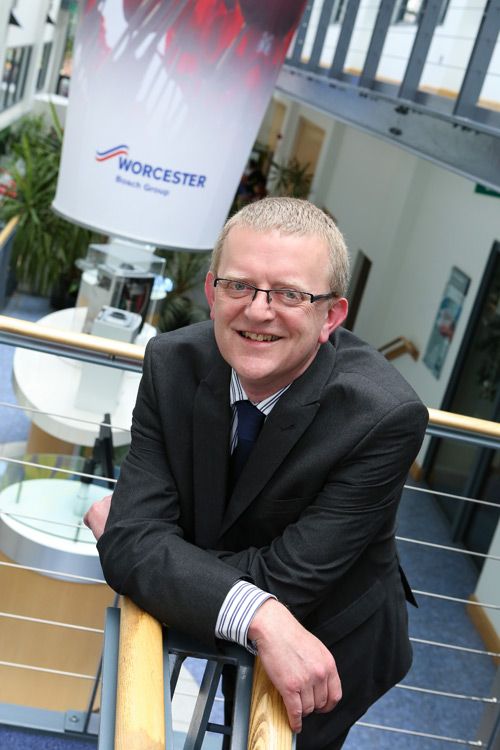 A spokesperson for a leading manufacturer of heating and hot water technologies has voiced his concerns over the growing presence of problematic non-accredited heating controls within the industry.
Noting the lack of legal guarantees offered by those controls not recognised by manufacturers, Martyn Bridges, director of marketing and technical support at Worcester, Bosch Group, has advised that opting for one of these could leave homeowners with a number of problems in the long term.
Martyn said: "Installers may be a little confused at the moment with many 'copycat' controls being introduced to the market as an alternative to genuine plug-in controllers made by the manufacturers of combi boilers. As such, there are several considerations for heating engineers to make when deciding whether these controls are worth what is often a lower price tag.
"Not only should installers check that these controls fully comply with the requirements of the CE mark and Electromagnetic compatibility (EMC) Directive, but it is also vital to read the small print on the boiler warranty. If a call-out is needed during the warranty period and a third party controller is found to be at fault, then it is important to be aware that the boiler manufacturer will not cover this controller under warranty, after all it isn't their product. This then leaves the problem of who is going to repair or replace the controller that is at fault. In most instances the controls manufacturers do not have a field service department, so they cannot or will not attend a call-out. It is therefore going to be the installer who incurs the extra cost of having to replace the controller because, at best, all they will get from the controls manufacturer is a replacement, which of course the installer will then have to go back and fit."
The introduction of the new Energy-related Products (ErP) Directive brings with it energy-labelling requirements for heating and hot water appliances. By rewarding the most efficient systems with a higher rating, Martyn also argues this should come into the thoughts of installers when they come to recommend and install heating controls.
Martyn added: "ErP will probably drive people to buying controls made by boiler manufacturers as these are able to fully interact with the boiler's interface, and not just turn it on or off when requested.
"The question must be asked whether unofficial controllers will be rewarded with a four per cent uplift in efficiency, in the same way as a recognised control such as the Wave smart thermostat from Worcester is. Does the unit ensure that the boiler condenses as much as possible even without intervention from the end user, or is it simply an on/off control offering a one or, at best, two per cent system efficiency uplift?
"In an age of increased risk of data theft, installers would also do well to make sure that any usage patterns collected by a controller are safe within the device. While no data leaves our Wave control, there is the potential for unsecure information to be stolen from other units, offering clues to would-be burglars that a property's occupants are on holiday. This adds to a whole host of factors heating engineers should be at least mindful of when they come to make recommendations to their customers.