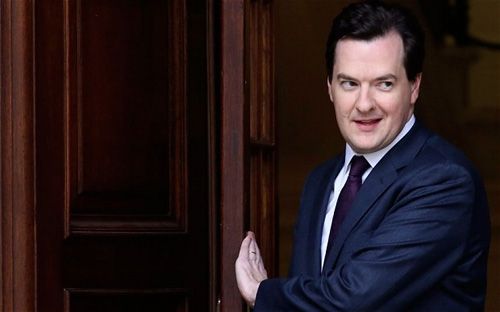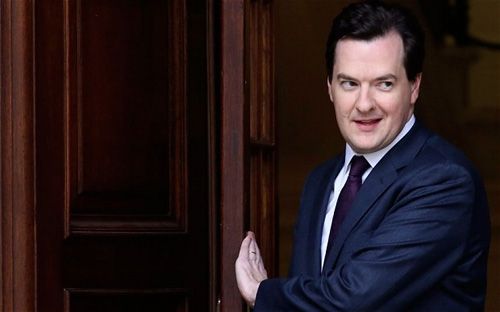 A number of industry figures have written an open letter to the chancellor, George Osborne, after the recent European Court of Justice ruling to outlaw the reduced VAT rates on energy saving measures, stating the outcome as clearly 'unhelpful' for the industry.
The letter, co-ordinated by the Sustainability Energy Association, states: "We would like you to find all legal means possible to preserve as many of the reduced rates as you can so that policy delivery is not compromised – particularly in respect of reducing household fuel bills, improving energy security, relieving fuel poverty, and reducing carbon doixide emissions."
The letter then goes on to state the "timing of any changes is particularly unsettling for market and investor confidence. This is especially the case if the industry cannot obtain clear reassurance that nothing will change in the short-term while government deliberates on what to do next. It would, therefore, greatly boost industry confidence if Ministers were to confirm that nothing (if anything) will change until the March 2016 budget at the earliest, and possibly considerably after".
The chancellor is urged for clarity with request for "a clear statement by a Minster" as a helpful "confidence boost to the market", while also explaining the "uninformed and commercially harmful" speculations surrounding the ruling.
Several trade associations signed the letter, including the Heating and Hotwater Council, the Sustainability Energy Association, the Heat Pump Association, the Solar Trade Association and the UK Green Building Council.
Several manufactures and suppliers, including Mitsubishi Electric, Baxi, GDC Group, Vailliant Group and Daikin, also supported the call for clarity.
Read the letter here.