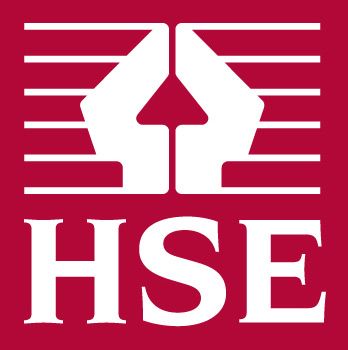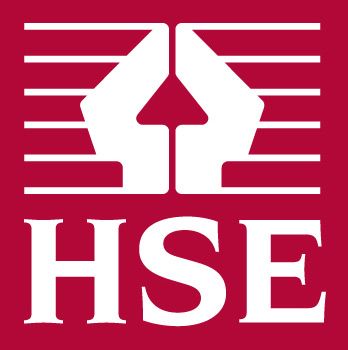 A plumber illegally carried out work to install a gas boiler in a Plymouth home.
David Tucker, 41, was not registered with Gas Safe Register when he carried out the work at a property in Glendfield Road, Plymouth, in December 2014.
In a prosecution brought by the Health and Safety Executive (HSE) on July 10, Plymouth magistrates heard Mr Tucker had been asked to install the boiler and flue by the householder.
While Mr Tucker had some training in plumbing work he did not have any qualifications in gas work and was not registered with Gas Safe Register.
Having installed the boiler Mr Tucker left it working without commissioning it to make sure it was operating safely.
To fool the homeowner into believing that the gas boiler had been properly commissioned, Mr Tucker used the name and number of a properly-registered gas installer on the commissioning document.
Mr Tucker, of Stanborough Road, Plymstock, pleaded guilty to a breach of Regulation 3(3) and Regulation 3(7) of the Gas Safety (Installation and Use) Regulations 1998 and was fined a total of £1,800 and ordered to pay £692 in costs.
HSE Inspector Simon Jones, speaking after the hearing, said: "Mr Tucker was not trained to carry out the work he was asked to do and when he left the boiler working but not commissioned he put the homeowners at risk.
"He then made things worse in falsely pretending that the boiler had been properly commissioned by fraudulently using the Gas Safe Register membership number of someone who had not commissioned the gas boiler.
"Joining Gas Safe Register is not an option for gas fitters, it is compulsory, and is there to safeguard the public from dangerous work."