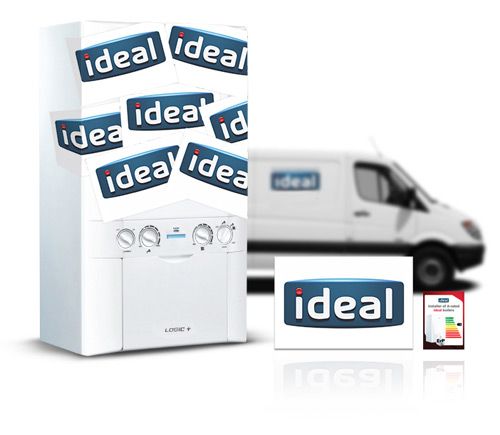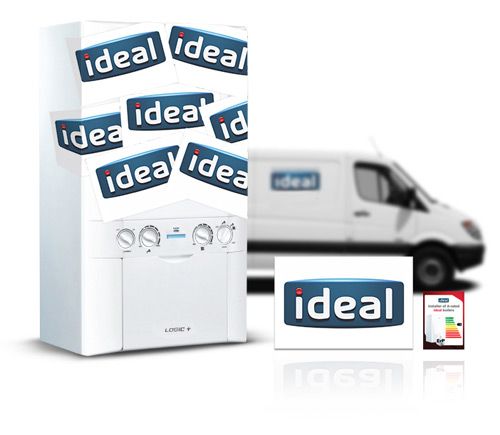 Installers preparing for September's launch of the EU's Energy-related Product (ErP) Directive will have extra reasons to be happy by getting thier hands on Ideal Boilers' latest free van pack, which was made available June 26.
Not only will they be able to keep their vans smelling sweet with a free air freshener and looking smart with an Ideal van sticker, they'll be able to let their customers know that the Ideal Boilers they install are A-rated and ErP-ready with a brand new Ideal ErP van sticker.
Installers can get their hands on these free van packs by tweeting @ideal_heating while stocks last.