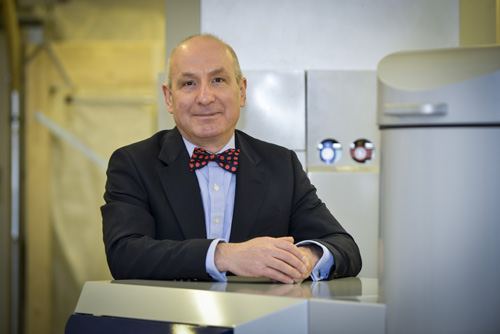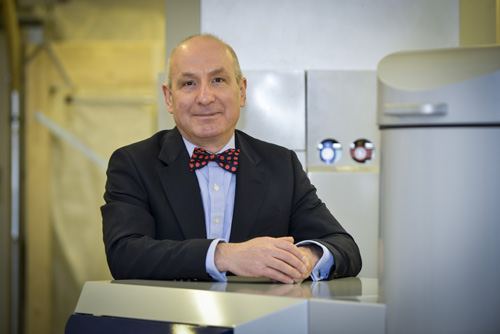 Hundreds of jobs could be at risk if support and subsidies for the renewable energy sector are slashed without proper consideration of the impact on the fast-growing sector.
That's the view of green energy pioneer, Andy Boroughs, who has voiced his concerns at a number of recent environmental policy announcements from the government.
The Department for Energy and Climate Change (DECC) has stopped funding for the Green Deal due to a low take-up and concerns about industry standards.
This followed the department's decision to scrap subsidies for new and existing small scale solar farms, and comes after DECC also stopped funding for new onshore wind farms.
Andy, the company's managing director, was instrumental in introducing low carbon wood pellet boiler technology to the UK more than a decade ago.
"I'm not surprised to see the Green Deal consigned to history, along with the millions of pounds spent on developing it. It was always a flawed scheme, which would inevitably fail," he said.
"And while we've always advocated that switching to renewable energy generation should be about more than what subsidiary is on offer, we would urge environment secretary Amber Rudd to consider the impact on jobs if further support is withdrawn.
"The renewable energy sector is no longer a fledging industry, but one of the fastest-growing in the UK. We would back the Minister's view that support must help technologies eventually stand on their own two feet, but ask her to remember that the sector must also benefit from the pro-growth, pro-business policies of the new majority government.
"We do not want a repeat of the solar PV boom and bust, which saw hundreds of jobs lost and businesses go under because not enough consideration was perhaps given to how the level of support should be reduced and over what timeframe."