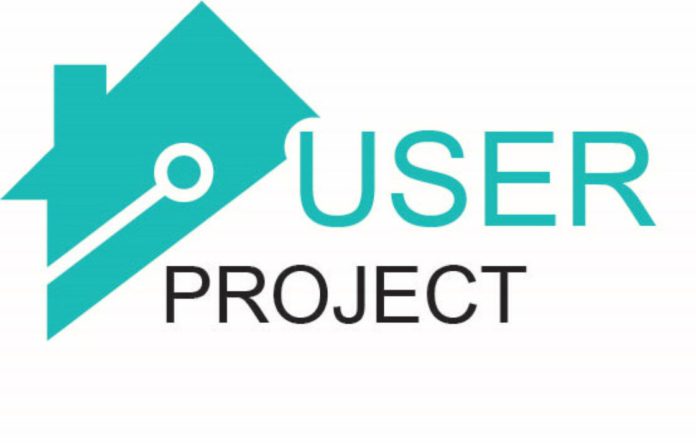 350 households are taking part in the USER project to trial 'smart hubs' in a bid to revolutionise hot water cylinders and support the low carbon transition.
The USER Project was awarded government funding in 2019 to demonstrate the demand-side-response (DSR) potential of the UK's 9 million hot water cylinders using Levelise AI-led optimisation and Baxi Heating hardware.
The homes taking part include participants from a mix of private lettings, housing associations and student accommodation, a statement said.
Households taking part in the trial will be rewarded for providing balancing services to the grid as well as being able to access off-peak energy prices. This is achieved as a result of the 'smart hubs' ability to switch the hot water cylinders immersion heater on when there are grid balancing requirements or surplus energy available where prices can be lower. The hot water can then be stored for use later in the day, it added.
Ivan Castro, co-founder of Levelise said: "This is an exciting and important time to access the untapped potential of existing and future hot water cylinders in UK homes. 600,000 heat pumps co-located cylinders are set to be deployed each year from 2028, and all new homes will be built zero carbon ready from 2025. The USER technology is creating a pathway for decarbonising heat from UK homes whilst ensuring energy bills are also considerably reduced."
The USER project combines the experise of six organisations, including Levelise, Baxi Heating, Ecuity, Energy Systems Catapult, Project Solar UK and Durham University.