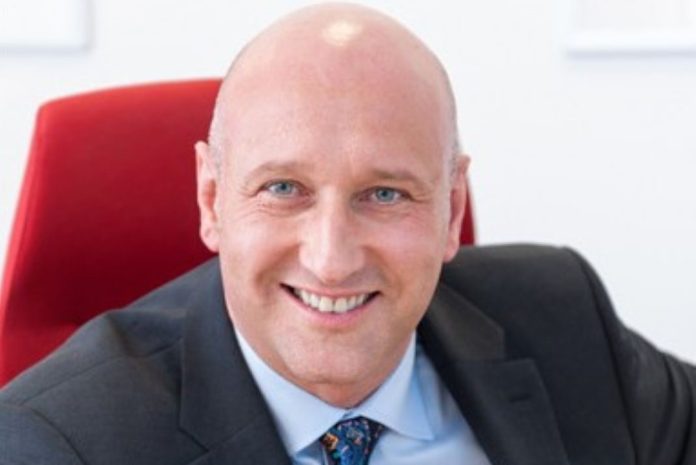 The Heat Pump Association's (HPA) latest survey finds manufacturers have placed orders with their supply chains to deliver a total of 67,000 units in 2021, equating to nearly double the number of heat pumps on shelves and in warehouses ready for installers to meet the growing consumer demand.
This huge boost in predicted sales was said to be extremely promising for the industry on the road to net zero. Last year, the Prime Minister laid out his Ten Point Plan, which set out ambitions to roll out 600,000 heat pumps into homes per year by 2028. With 35,000 heat pumps sold in 2019, the near doubling of the market is a significant step in the right direction.
The growth also closely aligned with the HPA's roadmap to net zero, it said, which called for 72,000 heat pump installations this year.
Phil Hurley, chair of the HPA, said: "The near doubling of the heat pump market this year would be a substantial achievement at a time when the decarbonisation of homes and buildings is not just desired but essential; our members are committed to turning today's forecast into a reality and have clearly backed this up with their advanced ordering.
"The estimation of 67,000 heat pumps in 2021 shows the confidence from members of the HPA in delivering the scale up of heat pumps that the Prime Minister's Ten Point plan necessitates. This is just the beginning of a long journey ahead but we're off to an incredibly promising start."