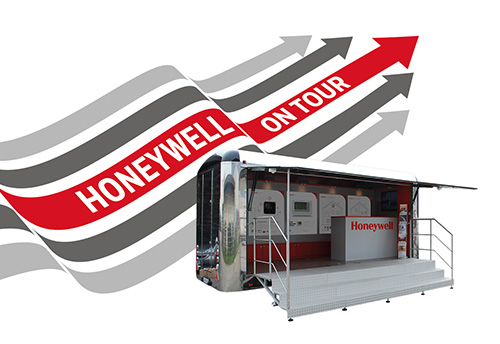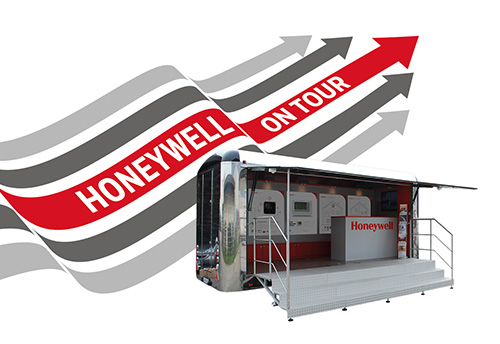 Honeywell has taken to the road again with its team of experts to showcase its full range of smart heating controls and security products at plumbing and heating merchants across the UK until March 2018.
Visitors to any of the 55 events will be able to board the Honeywell exhibition vehicle and take a closer look at Honeywell's range of smart solutions and products.
The Honeywell team will also be on hand to answer questions, offer advice and demonstrate how to use each of the products.
Andy Mansfield, marketing communications manager, said: "This tour gives installers the perfect forum to get live product demonstrations, advice on our latest smart controls and receive exclusive offers first-hand from our team of experts."
The Honeywell vehicle will be touring until March 2.