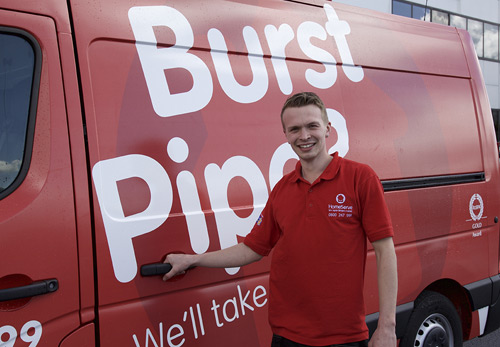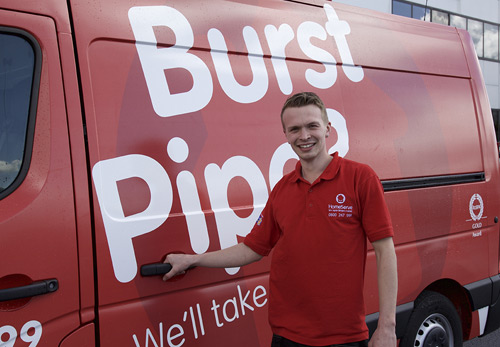 HomeServe is creating over 160 new jobs for engineers across the UK through its recently-acquired Nottingham based Home Energy Services specialist gas division as well as HomeServe's Plumbing and Water Supply pipe engineer network.
The company is looking for multi-skilled gas and plumbing and drainage engineers, with applications now open.
Candidates can apply via HomeServe's new Careers Hub, an online portal designed to ensure the application process is smooth and provide job hunters with information about the company.
Martin Bennett, CEO at HomeServe, said: "With the acquisition of Home Energy Services last year, we created a 600-strong network of directly-employed plumbing, drainage and heating engineers, and now we are looking to grow that network with over 160 jobs available to increase our engineer coverage across the UK and support our goal of delivering truly effortless service to our customers."