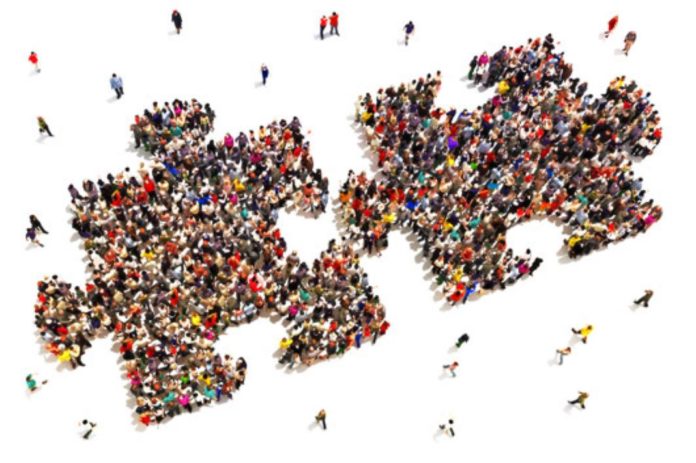 The HHIC has agreed on a reciprocal membership agreement with the British Pump Manufacturer's Association (BPMA).
HHIC operates 16 working groups collectively covering the full spectrum of technical and commercial influences affecting this important aspect of the energy industry.
Having held discussions regarding the important issue of non-compliant circulator pumps entering the UK market and being sold via various on-line retailers, a matter of keen interest to both parties, it became apparent the organisations shared synergies, a statement said.
It was decided further co-operation and engagement could be of mutual benefit going forwards and so the membership swap was agreed, with each organisation becoming an associate member of the other.
Stewart Clements, director at the HHIC, said: "Although we each have our quite specific roles to play and memberships to serve, it is clear that in certain areas there are commonalities of interest, and so I very much welcome this agreement and look forward to developing some shared initiatives moving forward."