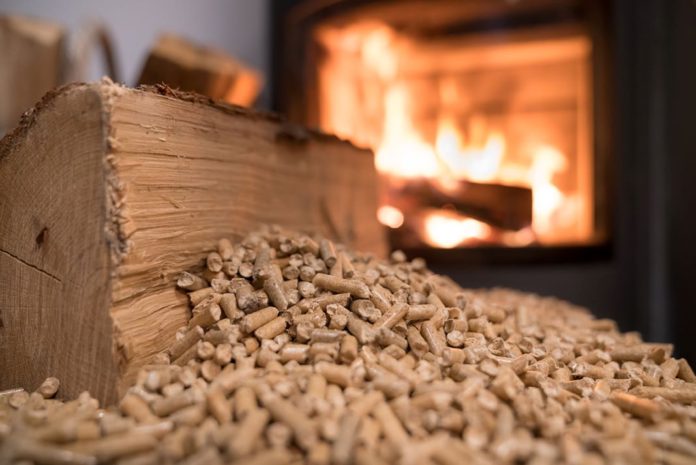 HETAS has welcomed the passing of the Environment Act into law this week.
On 9 November, the Act was approved after being first introduced to Parliament in January 2020 to address environmental protection.
The Act includes the setting of new legally binding long-term targets to improve air quality and reduce fine particulate emissions by October 2022.
It also makes it quicker and easier for local authorities to enforce penalties for smoke emissions from homes in a Smoke Control Area (SCA) and removes the limits on fines that can be issued for the sale and delivery of unapproved solid fuels to a building in an SCA.
Retailers of solid fuel will also be required to tell customers that that it is illegal to buy unapproved fuel for use in an SCA, unless they're using an approved appliance, a statement added.
HETAS and Woodsure CEO Bruce Allen said: "We absolutely welcome the development of the eagerly awaited Environment Act and hope that the new legislation it introduces will drive up standards of air quality. We all breath the same air and HETAS has been working hard for many years to support improvements in air quality and reduce the impact of domestic burning. Our role is to promote safe, responsible and environmentally-responsible burning and providing clear and usable legislation for local authorities to prosecute is a positive step forward, as a lack of enforcement in this area has been a barrier to improvement.
"Stove users who put in the extra effort to burn responsibly by changing to dry wood and smokeless fuels can be assured that they are not having a negative impact on air quality whilst using a low carbon heat source."