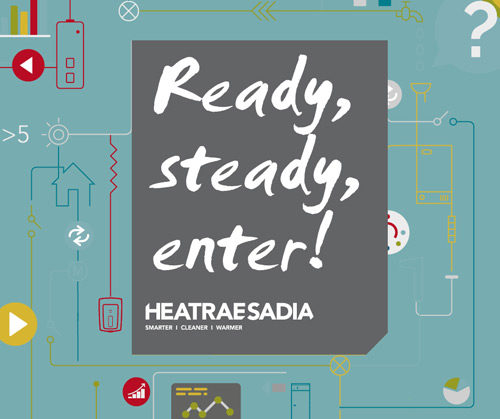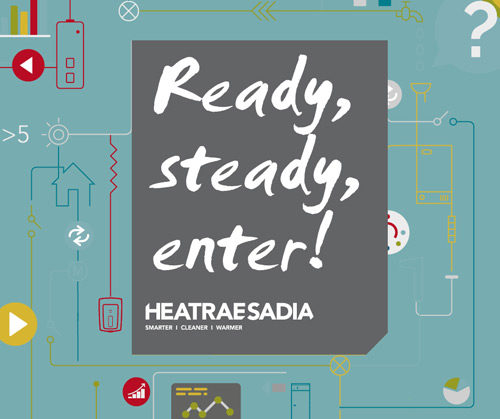 Heatrae Sadia has announced that it is opening its Norwich factory to local school children as part of an effort to support the Government's Year of Engineering.
The Year of Engineering has been launched in response to an estimated shortfall of 20,000 engineering graduates a year, a trend which threatens to create a widespread skills shortage within the industry.
Over the course of the year, several schools in the Norwich area will be invited to visit Heatrae Sadia's manufacturing headquarters, where students will be treated to a full factory tour and a presentation on the ins and outs of a career in engineering.
Heatrae Sadia welcomed Great Yarmouth College in February, with Aylsham High School attending later this month and a number of other groups scheduled to tour the site as the year progresses.
Steve Rickards, commercial director of Heatrae Sadia, said: "The Year of Engineering offers an opportunity to promote the benefits of a career in engineering – and what better way to support that than by offering a glimpse into a working factory. We look forward to welcoming the students to Heatrae Sadia, and hope that we can provide an inspirational view of what it means to be an engineer."