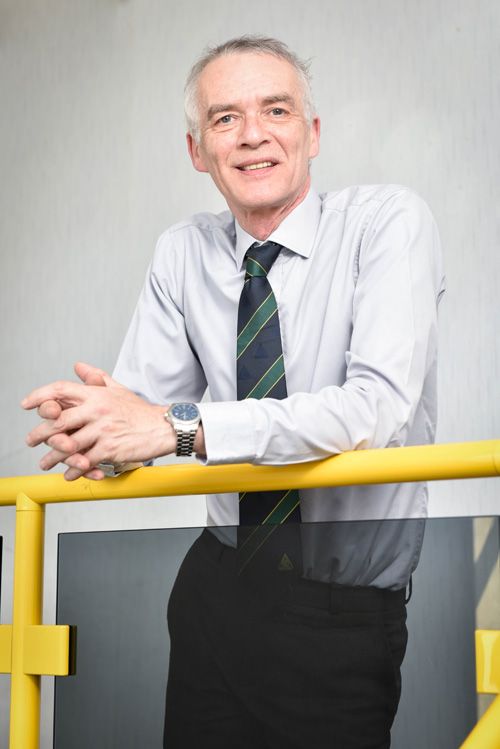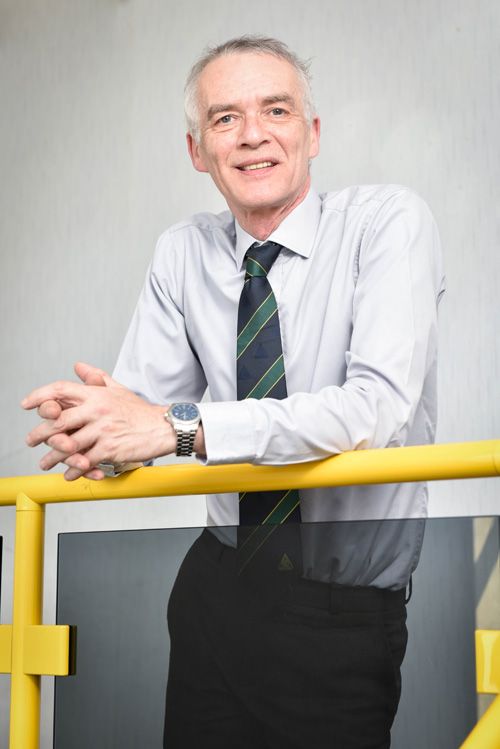 OFTEC registration figures have hit a five-year high and are continuing to rise, underlining the increasing value both technicians and consumers are placing on professional qualifications.
The continued low price of oil compared to electricity, LPG and renewable heating technologies – the other heating options available to off grid households – has seen demand for oil remain strong with many consumers choosing to stick with, or even switch to oil.
Technicians are capitalising on the popularity of oil by renewing or taking out oil registration for the first time, with OFTEC seeing an increasing number of gas technicians expand into the sector to take advantage of the new business opportunities on offer.
It is anticipated the recent announcement by the Department for Business, Energy and Industrial Strategy (BEIS) that oil boilers will be included in the next round of the Energy Company Obligation (ECO3), will likely spark a further wave of technicians seeking OFTEC registration which is mandatory to work on the scheme.
OFTEC training manager, David Knipe, said: "While many sectors are facing uncertainty about the future, the heating profession is thriving. All the time households need heat and hot water, there will be demand for skilled technicians.
"However, what consumers are looking for is changing. Social media means that incidences of poor workmanship are widely shared and consumers are becoming ever more aware of the risks of employing an unqualified tradesperson. OFTEC registration demonstrates competence and provides homeowners with the peace of mind they are dealing with a professional. This puts those technicians who can legitimately display the OFTEC badge at a distinct advantage when quoting for work.
"With heating technologies evolving and sector and business legislation continually changing, even the most experienced technicians can benefit from OFTEC training and the additional benefits this brings, including free technical advice and regular sector updates. Being able to confidently advise customers on the best solution for their needs could make the difference between winning and losing a job."
To keep pace with the rise in demand, the number of OFTEC training centres across the country has grown to 88, with the total expected to top 90 by the end of the year.