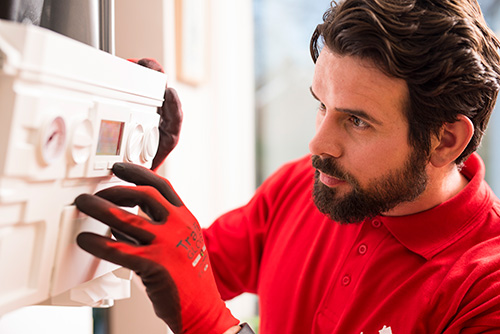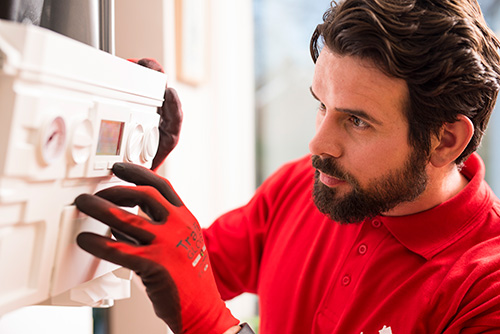 The Heating and Hot Water Industry Council (HHIC), in conjunction with the wider industry, have produced a first of its kind, consumer guide, detailing what they can expect when having their gas boiler serviced by a Gas Safe registered engineer.
The guide to gas boiler servicing lays out agreed industry best-practice for boiler servicing – and aims to educate consumers on the standards they should expect. It also details a list of the steps engineers should take when they visit a customer's home and lays out a new, ten-point HHIC Customer Service Charter.
The document also highlights the importance of using Gas Safe registered engineers for any work on gas appliances.
Stewart Clements, director of the HHIC, said: "Industry has produced this consumer-facing guidance, to support the professional accredited heating engineer. We believe that by outlining what homeowners can expect from their service, it will assist with the message that 'the cheapest quote isn't always the best.
"The reason is simple; as a consumer, it is reasonable to assume when procuring a service of your gas boiler that different providers will all offer a similar, standardised, thorough high-quality service. But what constitutes a proper job? And how can consumers, especially those who might not have any knowledge of the industry, be sure they are receiving what they should?

"It also provides installers with something to show customers, conveying their professionalism and commitment to gas safety."
Stewart added: "At the heart of this work is the professional, accredited heating engineer that takes pride in their work and always delivers a safe, compliant and professional service. Gas Safe registered engineers are key to communicating the importance of best practice to consumers and we encourage them to download the guide and share it with their customers."
Bob Kerr, director, Gas Industry Safety Group, said: "As a consumer, it's more than reasonable to expect a level of service across the industry and that's exactly what we're trying to ensure with this new guidance.
"It's a commitment, right across the board, to offer a quality service but also to make sure customers are aware of what we're doing for them and why. Many may not have an in-depth knowledge of the industry so they need to be confident and reassured that they're getting exactly what they need from a Gas Safe registered engineer.
"We're very proud to be involved in a venture that will make sure the customer is at the heart of everything we, as an industry, do."