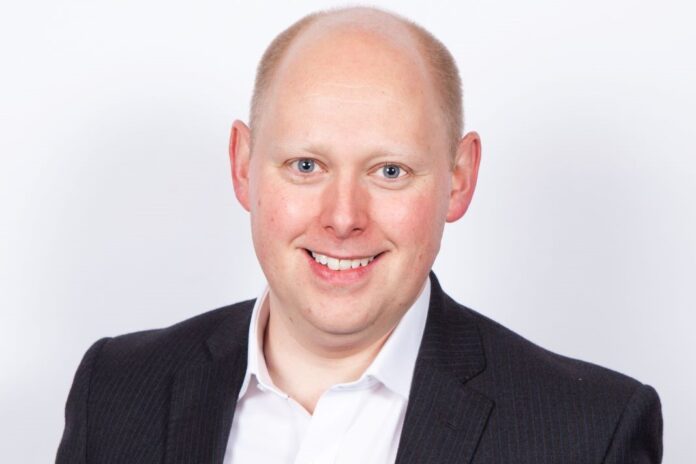 Craig Dolan, European heat pump business development manager at Vaillant Group, has been appointed vice-chair of the Heat Pump Association (HPA).
He steps into the role to support HPA Chair, Phil Hurley during what was described by the association as an incredibly exciting time for the heat pump industry.
In addition to its Heat and Buildings Strategy, government has announced a green VAT cut on energy efficiency measures and heat pumps over a period of five years.
"It's a huge honour to be appointed vice-chair of such an important association," said Craig. "There are so many exciting opportunities and challenges to overcome over the next few years and the work of the HPA is extremely valuable. I look forward to working closely with Phil and my fellow HPA members to champion the role of heat pumps in the transition to Net-Zero. Collaboration with government and industry is of the highest importance and I look forward to getting to know more faces within my new role as we come together to support the growth of the market."