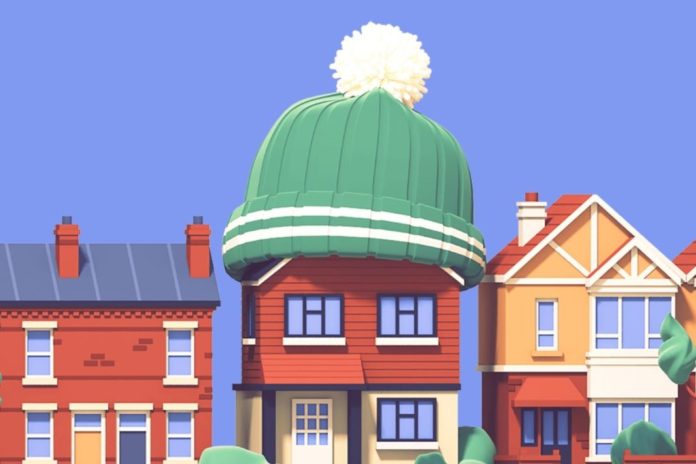 Following a government review, the Green Homes Grant Voucher Scheme launched last year will close to new applications this week.
Applications made before the end of March will be honoured and any vouchers already issued may be extended upon request, it said.
The scheme was designed to provide a short-term economic boost while tackling our contribution to climate change, said a statement by BEIS.
Instead, £300 million extra funding was promised for green home upgrades to help lower income households cut emissions.
Business and energy secretary Kwasi Kwarteng said: "Upgrading the country's homes with energy efficiency measures means we can cut emissions and save people money on their energy bills."
Ian Rippin, CEO of MCS, said: "The announcement from the government this weekend that it will be closing the Green Homes Grant scheme to new applicants from Wednesday (31 March) is disappointing and frustrating.
"We have worked extremely hard with government to support its more recent promises of a 'green revolution' and offers of support for our sector following a difficult year for installers.
"However, the scheme was so complicated to navigate for both installers and consumers, they have had to wade through convoluted processes, unpick confusing information and face a huge administrative burden.
"The latest data on Green Homes Grant uptake to the end of February shows applications for more than 123,000 vouchers, with just over 28,000 vouchers issued and 5,804 installations. In short, only a fraction of what had been assigned to the scheme has been realised.
"This is now a time for serious reflection – this cannot happen again. Confidence levels across the sector have been shaken and the industry faces yet another policy cliff-edge."