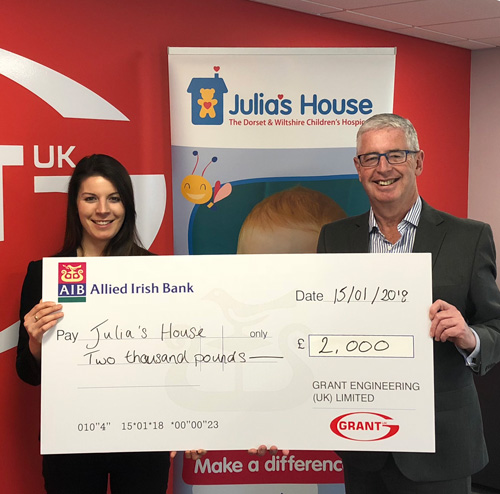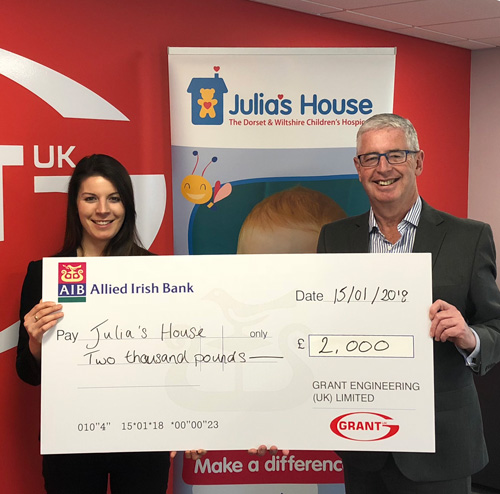 Throughout 2017, Grant UK has helped to raise £2,000 for Dorset and Wiltshire based children's charity Julia's House, through events such as bake sales and raffles.
Julia's House gives a level of care and support to seriously ill children who may not have access to it. Julia's House makes a significant difference by providing essential care to children and their families through their hospices, nurses and volunteers.
Anna Wakefield, marketing and corporate communications manager for Grant UK, said: "Everyone at Grant UK has been very generous with their time and donations and this is reflected by the fantastic fundraising total which was reached by the close of 2017.
"The incredible work that Julia's House delivers throughout the local community is something that Grant UK's staff are passionate to support. This is why Grant UK is thrilled to confirm that it will be continuing to support this local charity in 2018 as well."