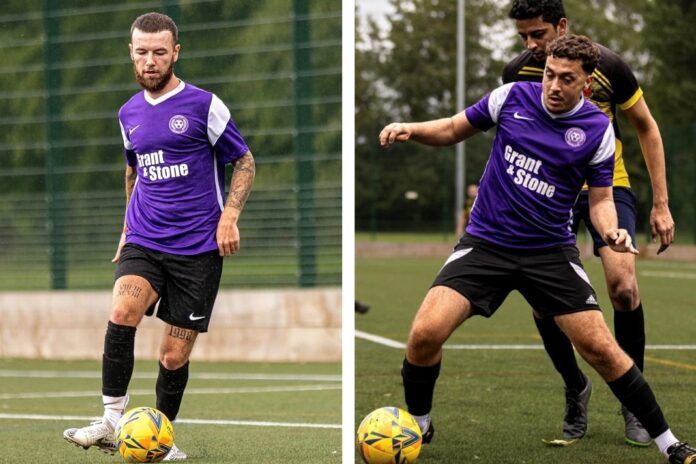 Grant and Stone is to be the new kit sponsor of Oxfordshire-based Wheatley Men's Football Club for the 2023/2024 season.
New match day shirts displaying the Grant and Stone logo have been issued to the team, and were worn for the first time during their recent 9-1 pre-season win over local rivals Barton United Football Club.
Liam Webb, from Wheatley Men's Football Club, said: "We're really excited to have a major regional company sponsoring the team.
"This fantastically generous sponsorship is invaluable and helps our club to continue operating and contributes to a professional match day experience. We are so very grateful to Grant and Stone for their generosity."
Peter Cudd, group managing director at Grant and Stone, added: "Organisations like Wheatley Men's Football Club do so much for their local community and we are delighted to be making this commitment to the team – the kit looks great.
"We wish the squad the very best of luck for the season and look forward to hearing about their results."