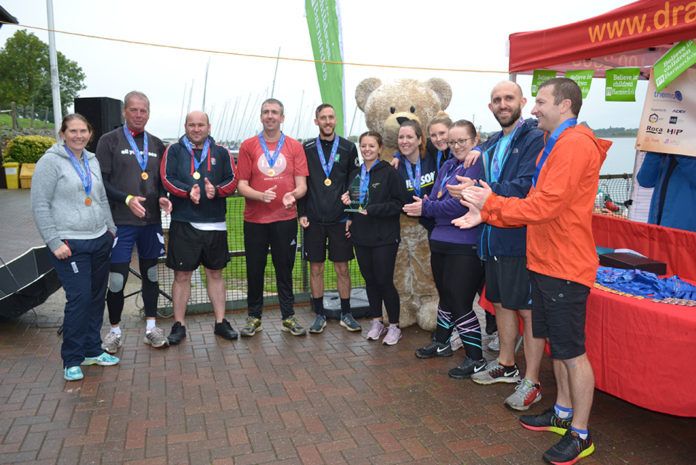 Staff from Graham Plumbers' Merchant recently took to the water and hosted a Dragon Boat Race in aid of Barnardo's.
Six teams competed across the day, with the event raising nearly £9,000 for the charity, supporting its work with some of the UK's most vulnerable young people.
The event, held at Draycote Water Sailing Club, near Rugby in Warwickshire, saw participants from Graham and Saint-Gobain, their families, suppliers, customers and agencies go head to head in the 250-metre races. Out of the six teams that entered, team 'Perfect Storm' was the eventual winner – made up of colleagues from the Saint-Gobain public sector sales team.
A combination of online and in-branch fundraising helped raise all important funds for charity partner Barnardo's – the UK's largest children's' charity.
Graham will be donating the money to support the development of two of the charity's initiatives, Gap Homes and Future Place. Gap Homes focuses on transitional homes for care leavers, while Future Place provides 16 to 25-year-olds who have left the care system with high quality training and support in a skills training academy.
"This was the first time we've held a Dragon Boat Race, and we're thrilled with the results," said Samantha Canfield, marketing manager at Graham. "There was a fantastic turn out, with so many participants helping to create six full teams.