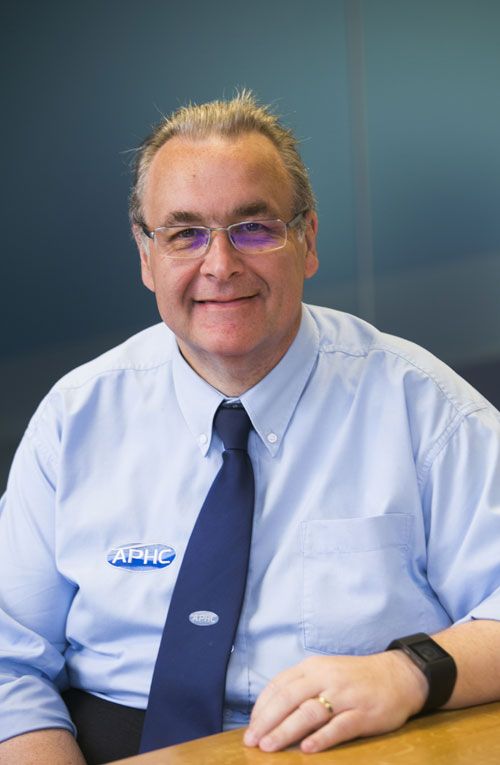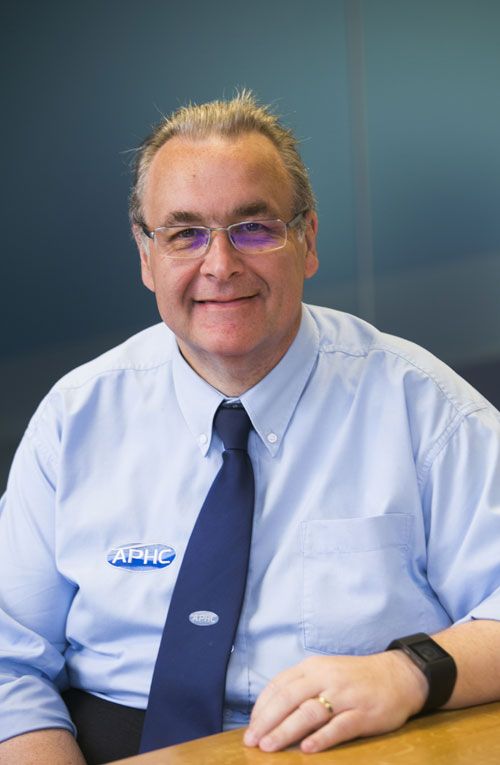 Following on from the government's pledge to create three million apprenticeships by 2020, Prime Minister David Cameron has announced the introduction of a new apprenticeship levy.
The levy, which is just one of a number of radical measures designed to increase both apprenticeship numbers and the quality of courses in the UK is being introduced with the aim of levelling the playing field, so that every large company contributes to developing the new generation of skilled apprentices as well as the training standards that they will require.
Although the government is yet to specify what constitutes a "large" employer, the Confederation of British Industry (CBI) has suggested that this is likely to refer to businesses with 250 employees or more. CBI also predict that the levy rate, which will be determined by HM Treasury, will be about 0.5% of the payroll.
Employers are being encouraged to give their opinions on plans for an apprenticeship levy to boost investment in apprenticeships and skills training and ensure it meets their needs. Under the proposed plan, employers who put in funds will have direct spending power over it.
Countries already operating levy systems include the Netherlands, Denmark and South Korea. These help to strengthen the government's aim to build a world class employer-led apprenticeship system, ensuring that every larger company plays their part in investing in the future generation of apprenticeships.
John Thompson, chief executive at the Association of Plumbing and Heating Contractors, said: "Although we would welcome any initiative that offers incentives to smaller businesses to engage in apprenticeship training, it is important that the levy costs do not discourage large employers from recruiting.
"Historically, the industry has withdrawn from a levy grant system due to the high costs involved in its policing and enforcement, which then left little value in the money collected. We will, of course, provide the government with as much assistance and consultation as is required, however, the jury is still out with regard to the overall effectiveness of the initiative."