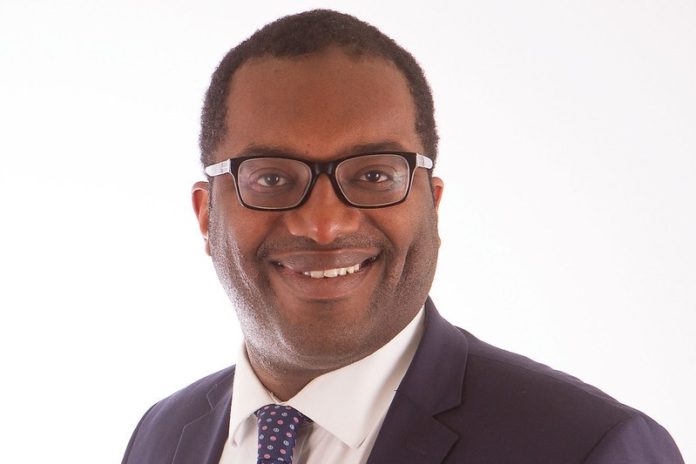 A new UK energy efficiency standard for appliances is under consideration by the government ahead of the country's forthcoming departure from the EU.
The Department for Business, Energy & Industrial Strategy said government is working to set "ambitious" new climate friendly standards for electrical appliances, overtaking the current EU regulations to drive down household carbon emissions and cut people's energy bills after the end of the transition period.
After January 2021, the UK will be able to set different energy standards than the current EU regulations.
Minister for energy and clean growth, Kwasi Kwarteng, said: "After we exit the transition period, we will be able to go even further and faster than the EU to set energy efficiency rules on new appliances.
"Improving energy efficiency standards of the fridges, ovens and washing machines we all rely on will help save consumers money on their energy bills, while helping us meet our zero emissions target by 2050."
A government consultation will explore the potential for setting requirements for smart appliances that can automatically adapt their energy usage in response to signals, such as the price of electricity, a statement added.
The call for evidence will also cover the 5 million ovens and hobs sold in the UK every year, it said, adding if the UK raises the minimum energy performance standards for ovens by one energy class, from A to A+ it could stop up to 300,000 tonnes of CO2 being released a year.
Head of home products and services at Which?, Natalie Hitchins, added: "The chance to update and adapt energy product labelling to better suit consumers and wider UK needs could lead to improved overall standards for energy efficiency, as well as more environmentally sound options.
"We support the government's ambition to meet or even exceed the current standards on sustainable design and better labelling, but these changes must make a positive and tangible difference for UK consumers."