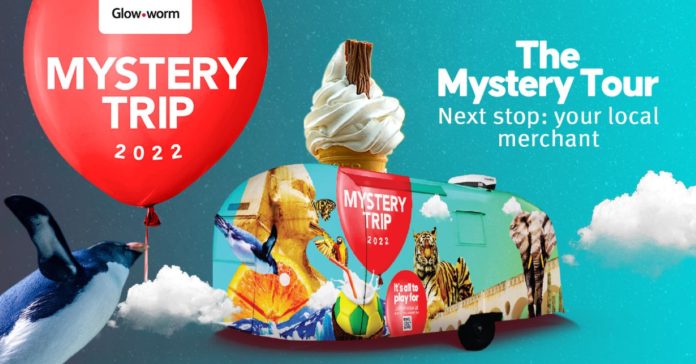 A fully Glow-worm branded 'Mystery Tour' Airstream trailer will be visiting 88 merchants over the coming 22 weeks, spreading the word to installers on how they can get involved and earn themselves a trip of a lifetime.
Following its first trip to Vietnam, and upcoming trip to Cuba, the Glow-worm Mystery Trip 2022 will be returning for its third year.
Spencer Clark, commercial director for UK & Ireland at Glow-worm, said: "The Mystery Trip is back for the third year running, and we're excited to be offering our hard-working Club Energy installers the chance to secure a place on a trip of a lifetime for them and their partner. The destination will be revealed early next year but between now and then we'll be teasing a few clues on our social media channels on some of the possible destinations.
"As we now head out of lockdown, we're really keen to get back out on the road and see as many of our customers as possible; and what better way to do that than with a nationwide tour of plumbing and heating merchants in a fully branded Airstream trailer."