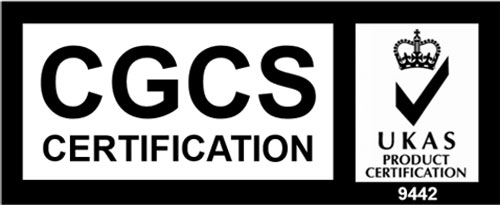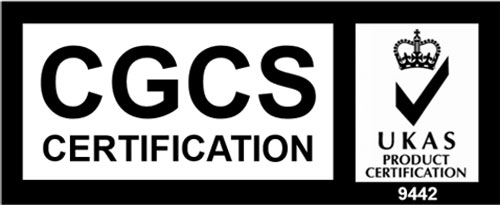 Capita Gas Compliance Services (CGCS) launched a new United Kingdom Accreditation Service (UKAS) accredited gas safety certification scheme on February 1. The scheme will serve as a benchmark of best practice for Gas Safe registered businesses and confirms the legal gas safety standards are met.
The UKAS accredited certification scheme, recognised by public and private sector organisations, will offer gas companies multiple benefits. In addition to helping to secure a competitive edge, UKAS accreditation of CGCS provides assurance for an organisation and employees against the risks of gas safety work. Further CGCS certification benefits for businesses include:
Customer peace of mind that the business will deliver a high quality service as it has gone through a rigorous and impartial third party assessment
Recognition for good and safe gas work from the Gas Safe Register and the Audit Commission
Reduced risks in relation to the delivery of safe gas work as the use of relevant accredited certification is recognised as a mitigating factor in legal processes.
Matthew Hickman, managing director, said: "The CGCS certification will give businesses that go 'above and beyond' for gas safety work the recognition they deserve among their customer base, potential new business opportunities and other organisations in the industry. We welcome businesses to get in touch to find out how they can achieve CGCS certification and look forward to working with them."
Assessments for businesses looking to achieve CGCS certification will cover off a multitude of areas, including quality control and supervision policies, standard of gas work service warranties and an on-site gas work assessment of employees and contractors across the areas of the organisation's scope of certification.
The CGCS certification cost will vary depending on the size of the business and the scope of the gas work undertaken. The assessment process will take approximately six to eight weeks depending on the number of operating centres.
To find out more about CGCS Accredited Certification, call: 0330 241 089 or visit: www.CapitaGasComplianceServices.co.uk/CGCS-Certification.
Information published by UKAS on accredited certification can be found on the CGCS Certification and UKAS websites.