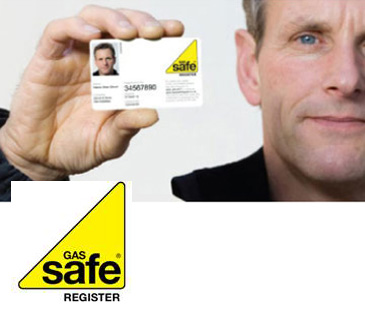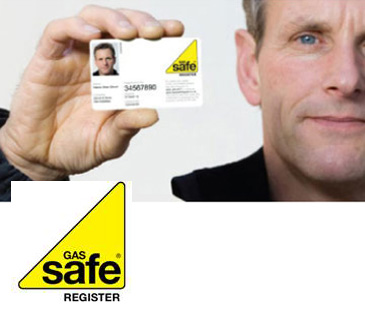 New research has revealed that while most people (59%) check qualifications and ID for tradespeople, for those who don't, gas engineers are the most trusted tradespeople (18%) ahead of electricians (16%), plumbers (16%) and joiners (12%).
While gas engineers are the most trusted, they are also the only tradespeople where it is compulsory for them to be part of a registration body in order to carry out work legally. Trusting gas engineers without checking they are on the Gas Safe Register could be leaving families at risk from illegal gas work.
Additionally, more than half (52%) of the 2,004 people surveyed by Gas Safe Register admit that they have let a tradesperson into their home without checking if they are qualified.
Gas Safe Register has launched a campaign to highlight the dangers of hiring illegal gas engineers and is calling on engineers to help them spread the message.
Jonathan Samuel, chief executive, Gas Safe Register, said: "Recent statistics reveal that people are letting tradespeople into their homes without checking their ID. When it comes to hiring gas engineers, our message is clear, don't cut corners and always use a Gas Safe registered engineer to know that they are working legally with the correct qualifications in place.
"We are calling on engineers to remind families of how to spot the signs of unsafe gas appliances, the symptoms of CO poisoning and to always check that their gas engineer is on the Gas Safe Register by checking their Gas Safe ID card."
The research highlighted the factors that make people trust a tradesperson:
Personal presentation (44%)
How official they look (43%)
Body language (25%)
Personality (22%)
A friendly face (18%)