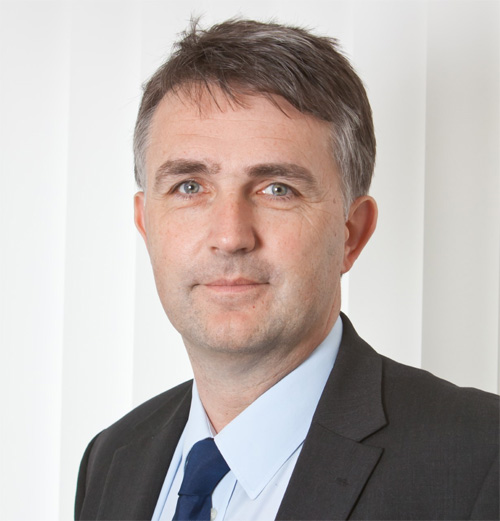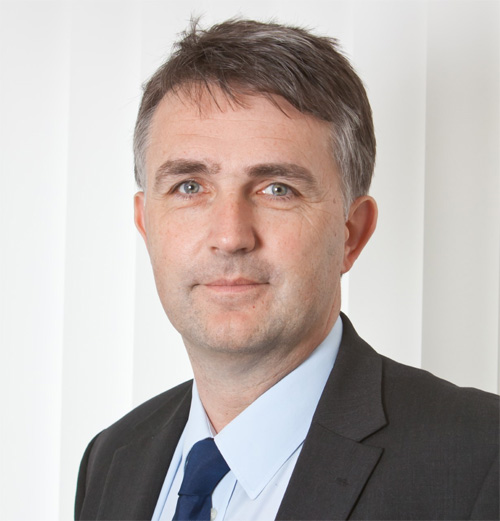 Following the announcement in late June that Centrica would be permanently closing Rough, a natural gas storage facility situated off the east coast of England, the Energy and Utilities Alliance (EUA) has written to the Department for Business, Energy and Industrial Strategy looking for answers.
A letter has been sent to chair, Rachel Reeves, supporting requests for an inquiry into the closure and calling for clarity regarding the future of gas storage.
The letter, sent on behalf of EUA members, the Gas Storage Operators Group, supports the request from the British Ceramic Confederation for an inquiry looking into the impact of Rough closing and any wider gas storage issues to be conducted.
Mike Foster, CEO of the EUA, said: "The closure of Britain's largest storage site for natural gas gets rid of a vital supply buffer which allowed us to reduce reliance on gas imports. This almost certainly means greater volatility for gas prices this winter.
"Gas is the most important component in the UK energy mix and the end of unabated coal fired power stations means that, ultimately, there will be a shift to gas as the primary source of fuel for electricity generation as well as heating homes and businesses. Suitable gas storage solutions are vital to ensuring energy security, providing a certainty of delivery despite the vagaries of the global gas market and helping to facilitate the efficient operation of the UK energy market."