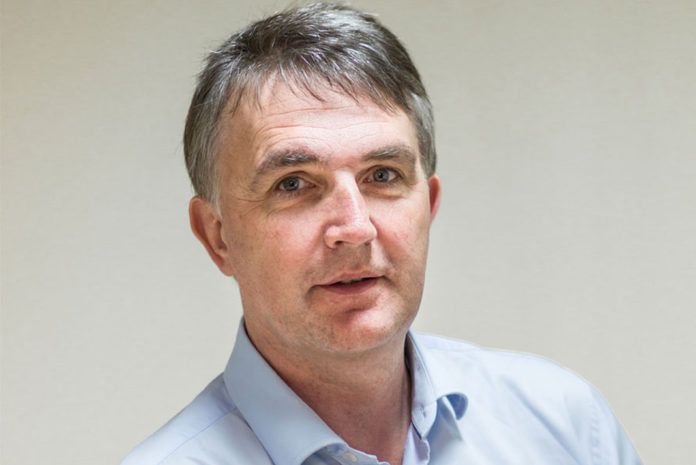 A recent Committee on Fuel Poverty's Third Annual Report has found that that government has ignored research and advice on tackling fuel poverty, resulting in a growth in the number of fuel poor households to 2.55 million.
Consequently, more funding than ever is now required to lift households out of fuel poverty. There are funding gaps to meet each fuel poverty target, for example, gaps of £2.4 billion to achieve the 2025 milestone and £8.1 billion to achieve the 2030 target.
The Committee has long been calling for better targeted funding for those who are most at risk from fuel poverty. Its report, Fuel Poverty: Ending the vicious cycle of vulnerability, revealed that every year cold homes kill over four times as many people as road and rail accidents and nearly four times as many people as drug misuse.
Mike Foster, CEO of The Energy Utilities Alliance (EUA), said: "The Committee on Fuel Poverty report makes a number of recommendations of which we endorse, such as government funded household energy efficiency schemes, enforcement of health, wellbeing and safety-related regulations in the privately rented sector, and funding for a new 'Clean Growth Challenge Fund' for 2019-2021.
"EUA is also encouraged by the recognition that to reduce levels of fuel poverty in the private rental sector landlords need to do more. The £3,500 landlord funding contribution announced earlier this week just doesn't go far enough."