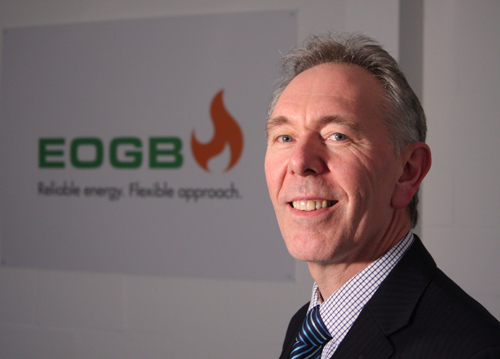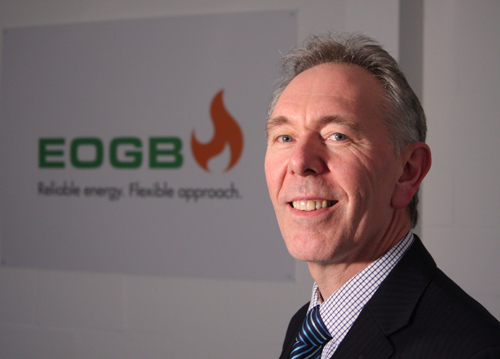 EOGB Energy Products has reported a successful first half of 2017, with total burner sales up by ten per cent.
The number of service aids sold also increased by 15%, while sales of 'Abzorb' organic oil spill products more than doubled compared with the first half of 2016. This is thought to be as a result of an increased focus on environmental issues and prevention of insurance claims.
EOGB has continued to invest heavily in research and development, introducing its first domestic blue flame oil burner, 'Sapphire,' at ISH Frankfurt earlier this year.
EOGB's training services have also continued to increase in popularity. Compared with the first half of 2016, there has been a 300% increase in the number of engineers undertaking unvented hot water training at the facility in Cambridgeshire, and a 283% increase in bookings for entry-level OFTEC 50. Additionally, the number of engineers completing their main OFTEC qualifications at EOGB is up by eight per cent and ACS gas course attendees have more than doubled.
EOGB has also introduced the OFTEC 201 commercial burners course, being the only training provider in the UK to offer additional manufacturer training to satisfy the requirements of BS5410 part 3.
Paul Barritt, managing director at EOGB, said: "We're delighted that EOGB is continuing to go from strength to strength and we look forward to a positive remainder of 2017."