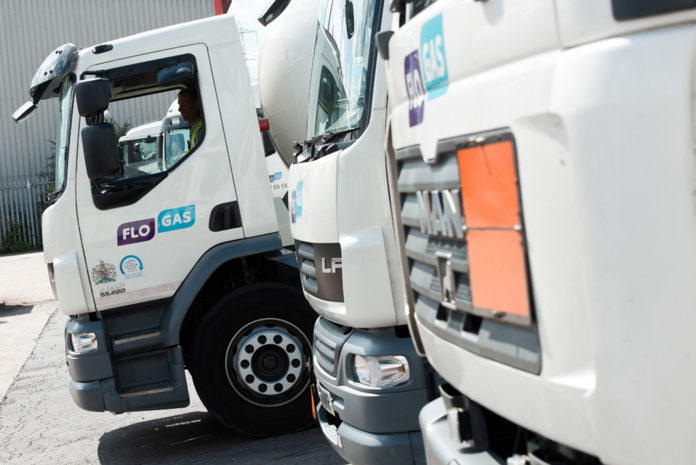 Flogas Britain Ltd has acquired supplier, Countrywide LPG, in a move that will see the energy company further cement its position as one of the leading LPG suppliers in the UK.
In line with the acquisition, Flogas has broadened its infrastructure, which now includes depots in Defford, Worcestershire, and Presteigne, Powys. It has also taken on newly refurbished offices in Tewkesbury, Gloucestershire.
"Countrywide is a well-respected, successful business and we're delighted to be able to bring a company of its stature into the fold," said managing director, Lee Gannon.
"Combining the expertise and capabilities of two frontrunners in the LPG market strengthens our already significant market position. It also showcases our continued appetite to successfully grow and evolve as a business."
The recent acquisition has allowed Flogas to boost its customer offering, adding to its LPG storage facilities, expanding its delivery capabilities and growing its customer service team. The result for customers (across bulk, cylinders and autogas) is an enhanced, more reliable LPG supply chain that's matched with the very best customer service.
"This move simply underpins our unwavering commitment to the LPG industry, which we believe will only continue to thrive in the years ahead" added Lee.
"The introduction of the Clean Growth Strategy means LPG now has a broader, more important role to play – providing off-grid homeowners and businesses with an excellent low carbon, low cost alternative.
"Thanks to our newly enhanced LPG offering, we've never been better placed to respond to this rise in demand with an unparalleled, dependable nationwide supply," he said.