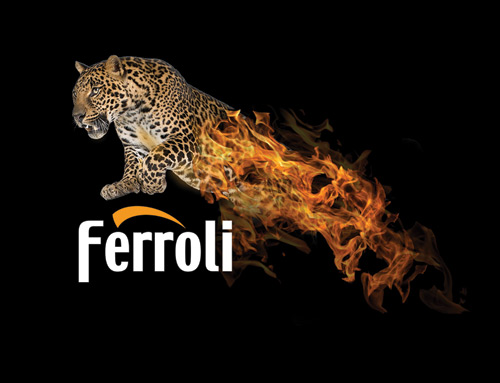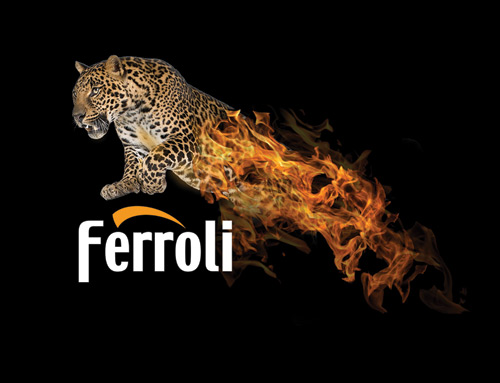 Italian boiler manufacturer Ferroli is very pleased to announce that the final negotiations of the company's restructure are due to be completed at the end of this year and that boiler production is back to full strength.
The new investors are Oxy Capital Italia, based in Milan, and UK-based company Attestor Capital.
After a pause whilst the transfer of the company to the new owners was under negotiation, production restarted in September this year and the Modena HE range of combi and system boilers is now back in stock at merchants throughout the UK.
Ferroli UK managing director, Flavio Bucciant, said: "Ferroli's history is one of market-leading innovation in the heating industry and we are very proud of our achievements. After a difficult economic period, this financial investment means that we can return to doing what we do best, the design, development and manufacture of high performance, energy efficient heating appliances that help our customers to reduce their fuel usage.
"Our new investors are already putting into practice various initiatives that will bring the company back to profitability, including some long-awaited investment on new products.
"The future for Ferroli is looking very bright and we are excited to be facing 2016 with positivity and enthusiasm for the new products that we will be launching, as well as the continuing success of the exceptional Modena HE boiler range.
"Everyone at Ferroli UK would like to sincerely thank all our customers who have been such loyal supporters during this period of change."