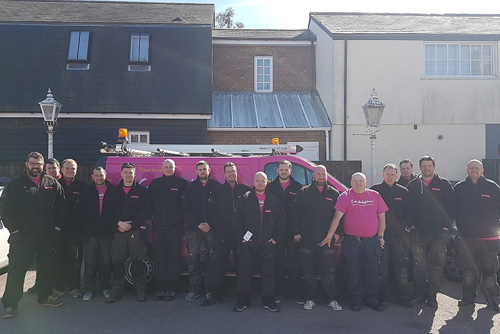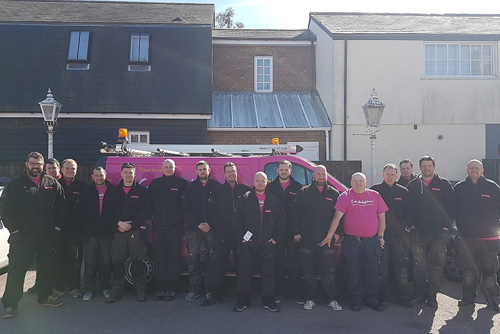 Fernox is lending its support to the children's cancer charity, Candlelighters, and has donated 12 TF1 Omega Filters and various chemical water treatment products to the Gas Chat Tour.
Each come with a 25-year body parts warranty, alongside Protector F1, Cleaner F3 and Electrolytic Scale Reducers to complement the boiler installation.
Plumbzine recently spoke to Allen Hart, a registered gas engineer from Guiseley, who instigated the tour in memory of his daughter, Laura Hart, who sadly passed away from a rare form of cancer in 2007.
Having set out at the start of 2017, the tour provides free central heating system installations in exchange for charitable donations, and will be calling at 12 properties from Land's End to John O'Groats over the course of the year. The aim is to contribute to a £100,000 fundraising goal for the Candlelighters charity.
Fernox will also be hosting its own fundraiser for Candlelighters – a Golf Day, scheduled to take place on June 8, 2017.
For more information about the Gas Chat Tour or to make a donation, visit: https://www.justgiving.com/fundraising/cchleeds to make a donation.