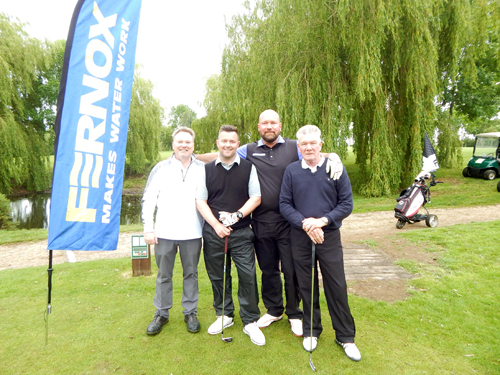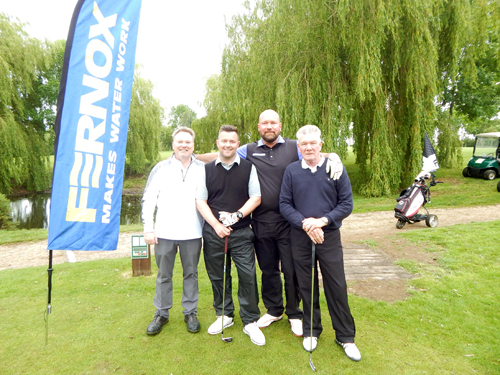 Fernox customers, partners and suppliers joined the chemical water treatment manufacturer at its eighth charity Golf Day, hosted at Whitefield's Golf Club in Rugby, Warwickshire.
The annual event raised more than £7,750 to be shared between Shooting Star Chase and this year's guest charity Candlelighters.
This year's Fernox Charity Golf Day welcomed 68 heating and plumbing industry professionals to raise vital funds for the two rewarding causes.
Shooting Star Chase provides care for children with life-limiting conditions, and their families, within London and Surrey. Candlelighters is a charity offering practical, emotional and financial support to children living with cancer and their families.
Calvin Pope, Fernox sales director, said: "We are delighted to have raised such a healthy amount of funds to support these two brilliant charities, Shooting Star Chase and Candlelighters. Fernox is very proud to have the continued support of its customers, friends and partners for this annual event that provides crucial funds for such worthy charities."